Why throw away when you can repair?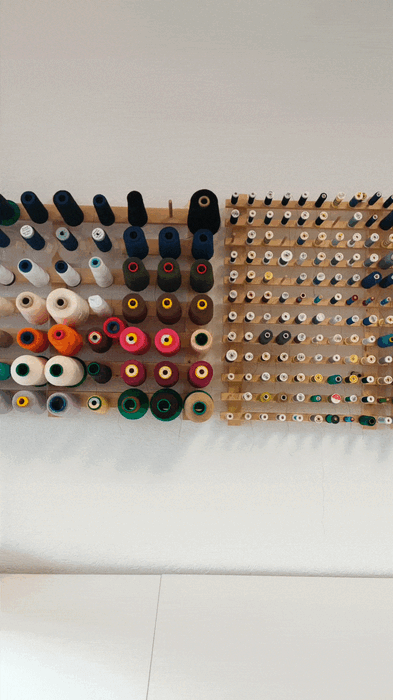 This workshop offers a repair service for clothing and other textile items for professionals who use work clothes, clothing brands (designer and distributors) as well as individuals. Conscious and committed to respecting our environment, for Les Réparables textile repair workshop extending the life of clothes is a point of honour.
Les Réparables mission is to enhance human know-how, by bringing practical and sustainable solutions to reducing the impact of the textile industry. As a company that is conscious of environmental challenges, their wish is to restore the value of already-existing clothes.
The business is committed to the '1% for the Planet' scheme as well as a CSR system of governance (Responsibility)
That's why we are proud to offer you a repair service for our products in association with Les Réparables.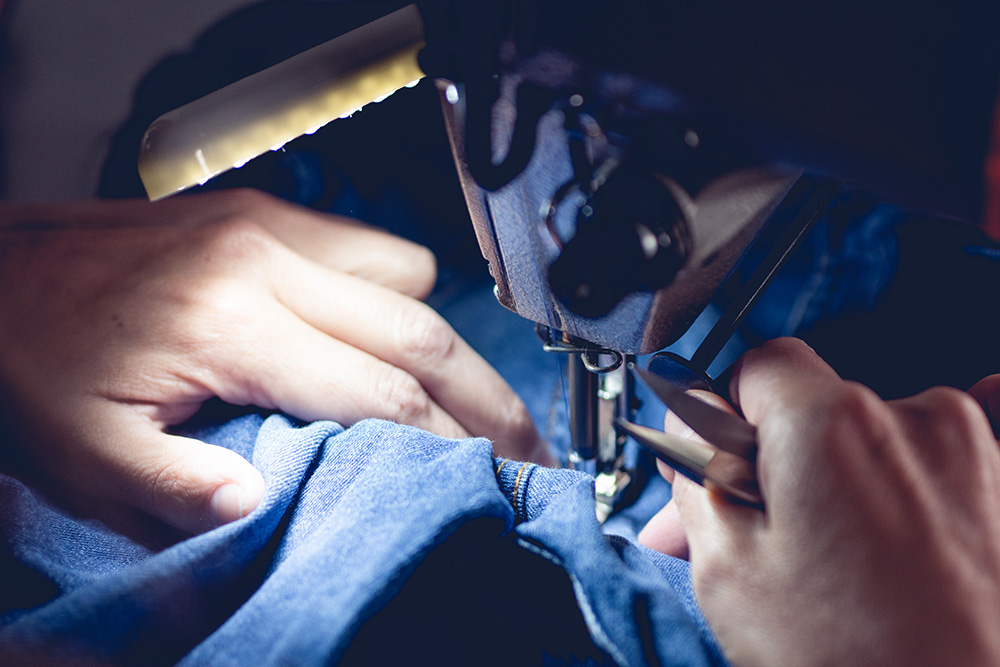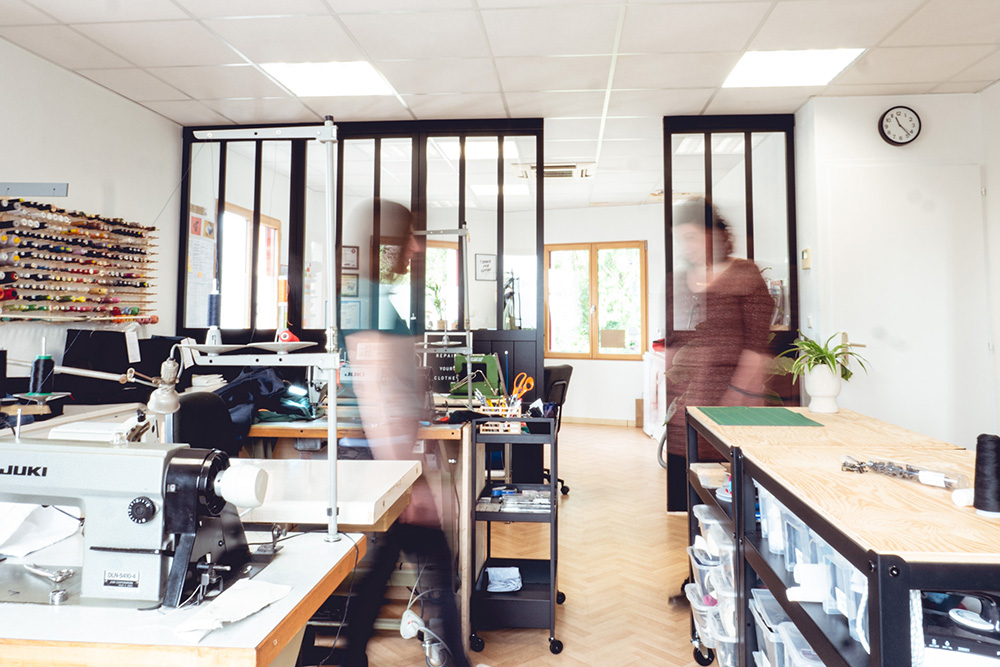 The repair service is handled by Oxbow, with the exception of sending the product to the workshop.
Terms: The products covered by the service are:
Please contact customer service and attach a photo of the product and the problem via the contact form, or by email (service-client@oxbow.fr)
Our new collection of wetsuits in natural neoprene Yulex® is now available. Oxbow offers you the possibility to have your new wetsuits repaired by being partner of the TEARING WAVES workshop located in the Landes and specialized in the repair of neoprene wetsuits. This proximity to the ocean is a great asset for all surfing enthusiasts.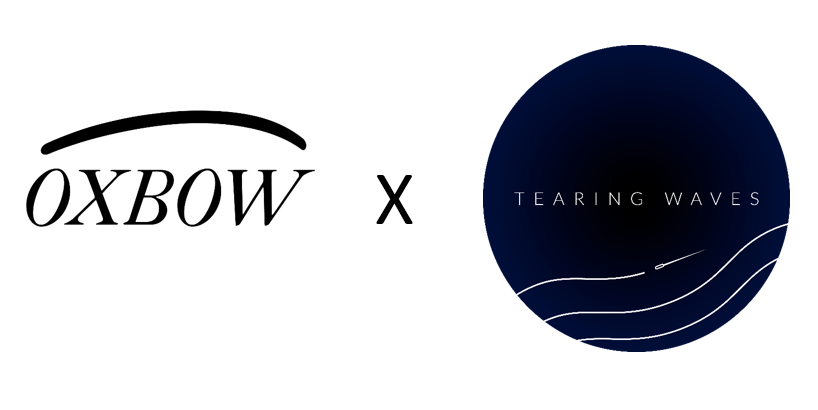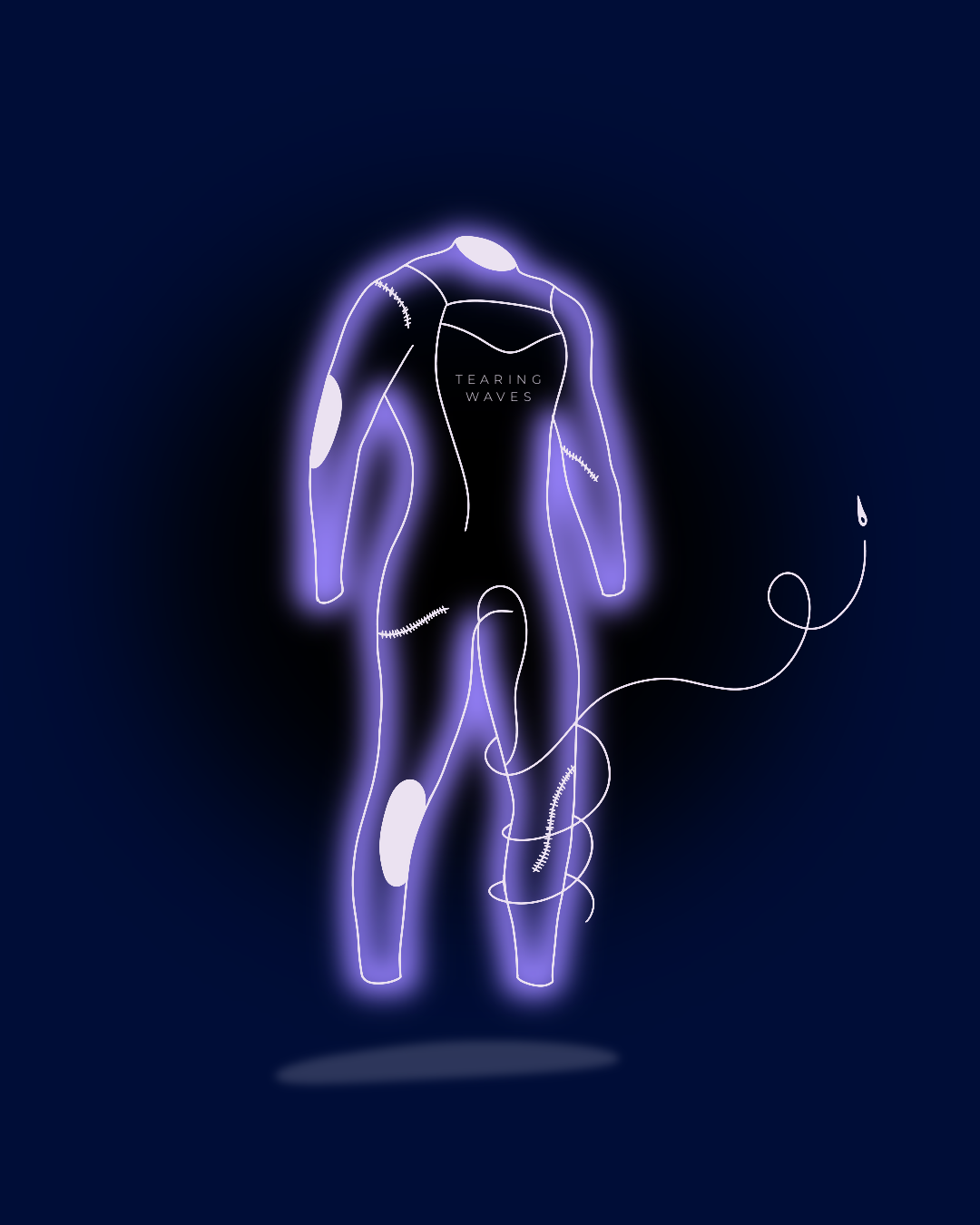 The TEARING WAVES workshop was created in 2020 and works with surf schools and individuals who want to extend the life of their wetsuits. TEARING WAVES is also in contact with various French companies that revalue neoprene by recycling used wetsuits.
To use this new service, please contact the customer service with a picture of your wetsuit and the place that needs to be repaired via the contact form, or by email (service-client@oxbow.fr).
You will then just have to drop off your damaged Yulex® wetsuit in the Oxbow Outlet store - 92 av. des Rémouleurs - 40150 Soorts-Hossegor (zone Pedebert) or send it directly to the TEARING WAVES workshop. Only the shipping costs are at your charge, Oxbow takes care of the repair and return costs.
The waiting time is 2 to 3 weeks.
Specificity: Only Yulex suits are concerned by this service