Handshaped. More than a signature. A legacy.
With its new board collection, OXBOW continues the tradition and supports the local surf scene.
Gate Heroi, Zaka and Naje surfboard. The brand cooperates with 3 shapers located in the south-west of France, and presents a limited edition of surf boards, handcrafted and made in France. Authentic art and surf objects, these 8 models have been glassed with OXBOW pieces of fabrics we got in our workshops.


Jean Penninck has always let improvisation guide his life, his art projects and his surf. Thanks to a childhood traveling around France, he listen to opportunities and feeds from people he meet to fin his path. Seduced by waves, nature and Basque Country culture, this region has become his adoption land since 15 years. Skip Frye, Donald Takayama, Marc Andreini... Jean is inspired from legends of shape and their designs he revisits with his own vision.
No mather if it is in photography, surf or shape, the most important thing for Jean is to create with "sould and heart".
"It's time for our generation to keep the traditions of surf culture, while creating or own surf boards. Surf is art craft based on ancestral techniques."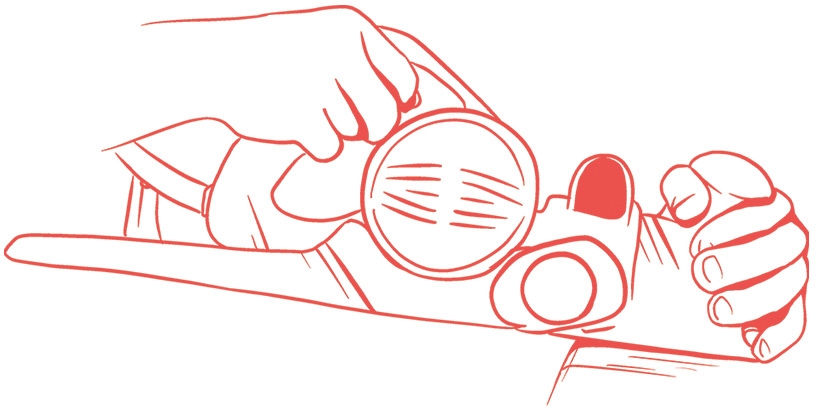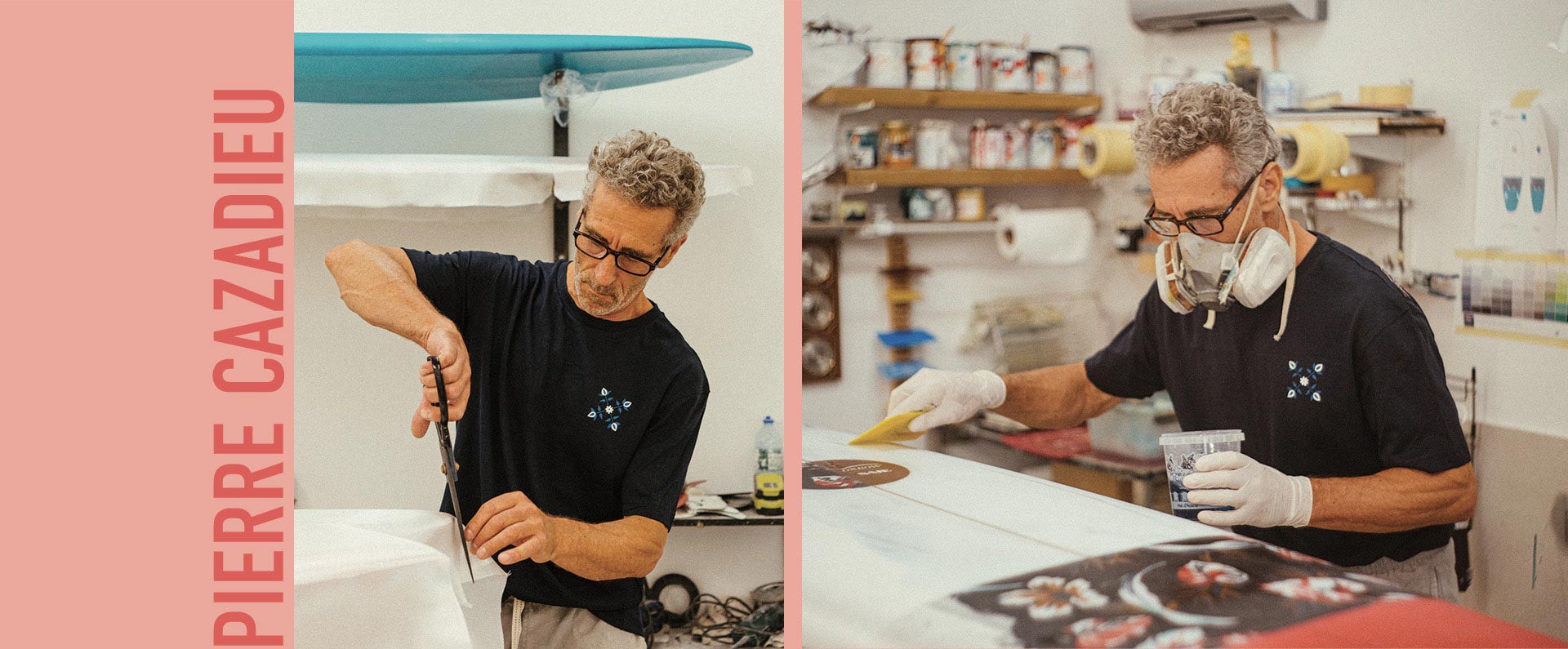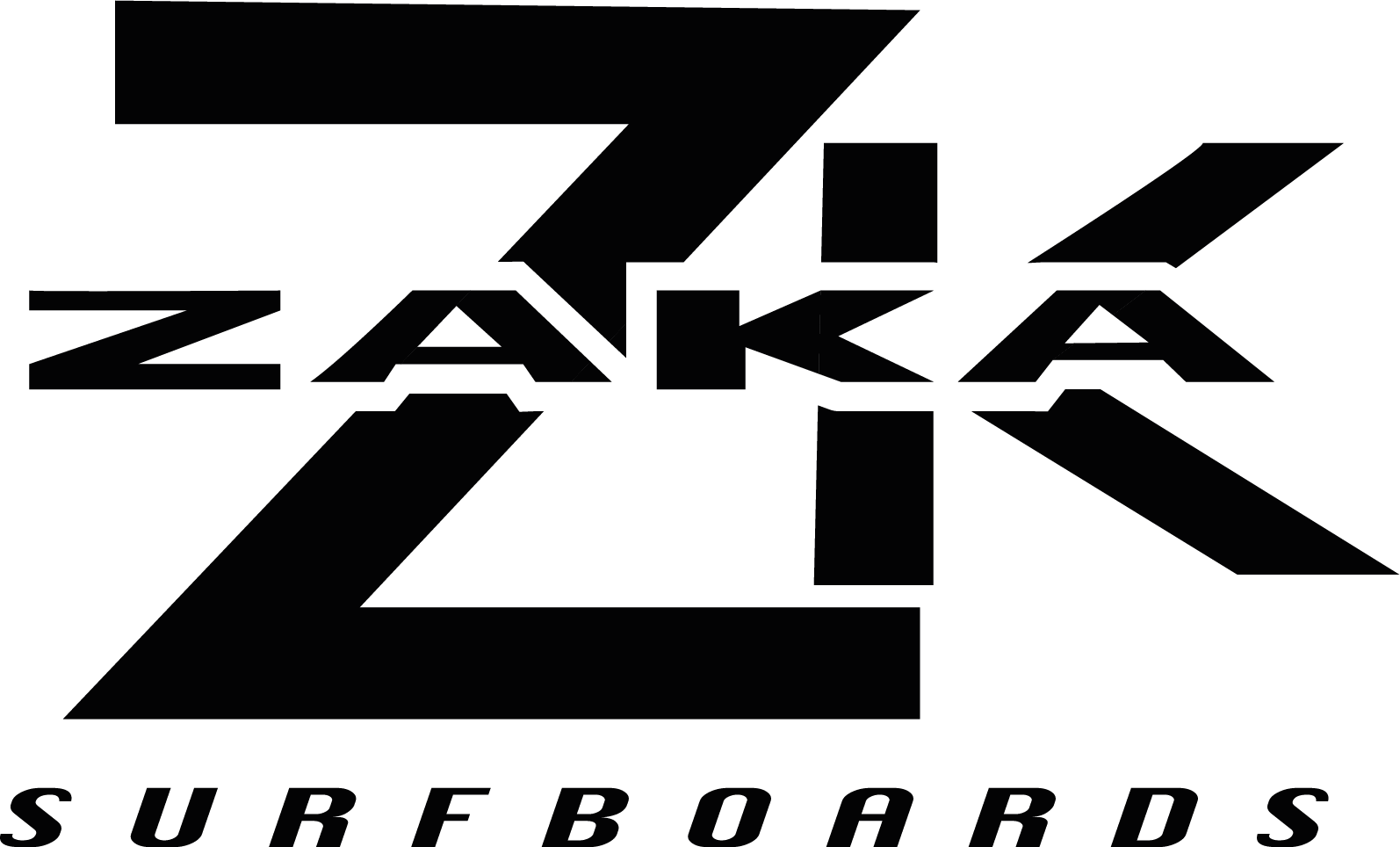 To answer the lack of surfboards in France in the beginning of the 80s and being handyman,
"Pierre Cazadieu comes to shape his first surfboard in his room when he is still a teenager."
It is at this moment he met Maurice Cole, australian legend of shape, known for "his big shots of planes as a crazy shaper" with who he starts to create boards in Capbreton.
Pierre improves his art, still surounded with the bests. He spends many Winters in Hawaii, in the workshop of Eric Arakawa, where he sees the most famous surfers from the World Tour, like Andy Irons.
He then gets specialized in performance shapes, thruster, for a radical and agressive surfing. And its another experience in California which is going to improve his skill. A smoother glide, with carves and finesse, in better conditions. The oldschool local scene inspires Pierre who starts to shape single, retro fish and other twin fins.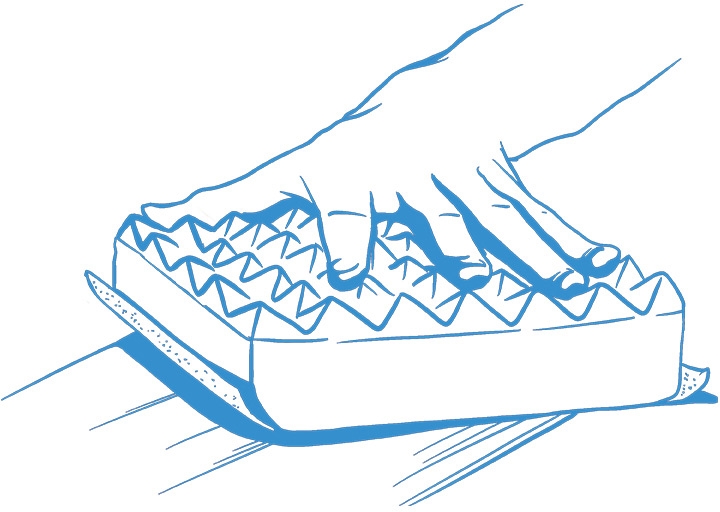 Called "the terrible child of the longboard scene", Robin is from California where he builds his legend. With a frenetic personality which gives Robin a particular vision of surf, namely powerful, bold and unpredictable. Kegel has been known thanks to his results in surf competitions in California, Hawaii, Australia, and Japan, but also thanks to a style and a rare creativity. From his childhood to study surf and its story, he keeps a principle he never forgets :
"to be a real surfer, you need to shape your own boards."
And this is how at only 16 years old, Robin shapes his first surf board. He fall in love with the Basque Country in 2009, and in 2012, after burning on a californian beach all his templates in a ceremony between a ritual sacrifice and copyright protection, he moves definitively to France and lives in the small town of Bidart, where he still handcrafts his boards, some people are not afraid to call "the best longboards of the planet".