Made in France
Oxbow is, above all, a French brand, from its inception in Normandy in 1985 and the establishment of its headquarters in Bordeaux in 1987.
Nonetheless, we manufacture a wide range of products abroad with historic partners with whom we have established a trusting relationship over the years.
As part of our objective to bring manufacturing sites closer to home, in the last two seasons we have begun to repatriate some of these processes to Europe, France included.
This allows us to make the most of local know-how, even rebuilding knowledge that had been lost after years of outsourcing.
We are once again working with some of our old partners both in Portugal and in France.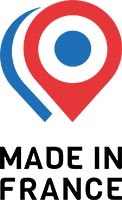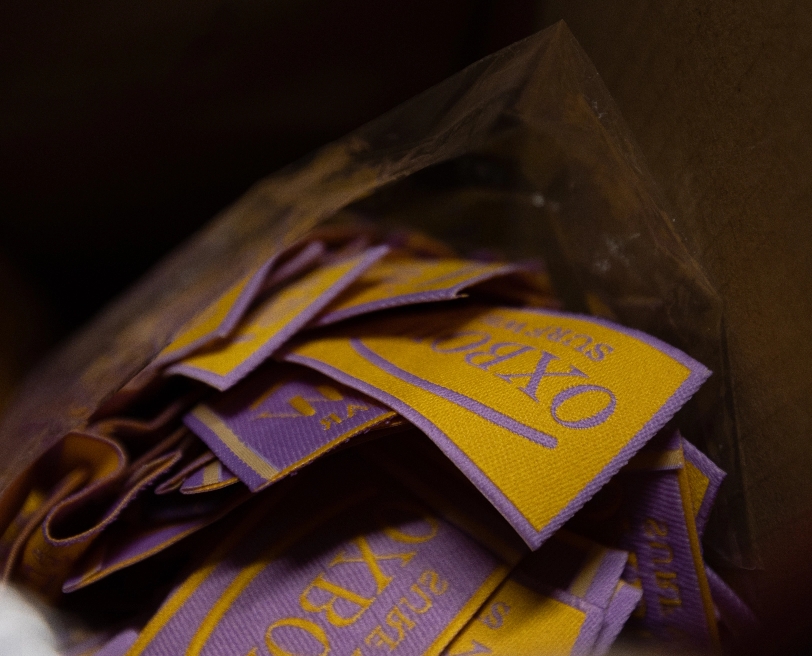 Back to our roots
In the 80s and 90s, Oxbow was characterised by collections in bright colours with its label on the shoulder.
The brand has evolved over the years, but it was time for a collection taking its inspiration from this era. Our teams delved into the archives for ideas on prints, patterns, etc.
But there was still something missing from the design process of this collection, so we decided to go back to our roots and manufacture in France and locally.
One factory, one manufacturer and one studio allowed us to achieve our goal.
Manufacture Regain
To produce our 'Collector' sweaters, we called upon Manufacture Regain, a specialist in sweaters since 1973.
This company has been certified as an ethical manufacturer since 2010, a French Origin Guaranteed manufacturer since 2014 and a Living Heritage certified company since 2021.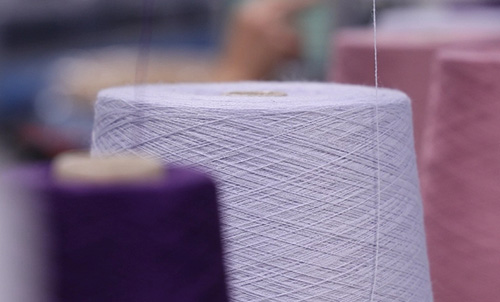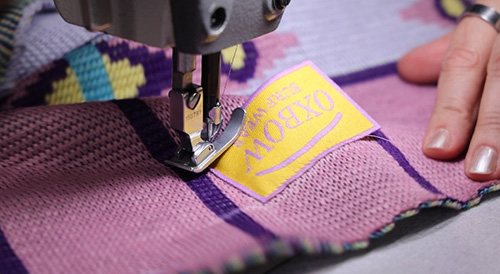 Studio Grimel
Finally, Studio Grimel, the artisanal milliner from Clisson, south of Nantes, was established in 2019.
This company takes care of each step in the hat-making process by hand in their workshops, from raw material up to delivery. This is why we entrusted them with the manufacture of our entire 'Collector' cap range.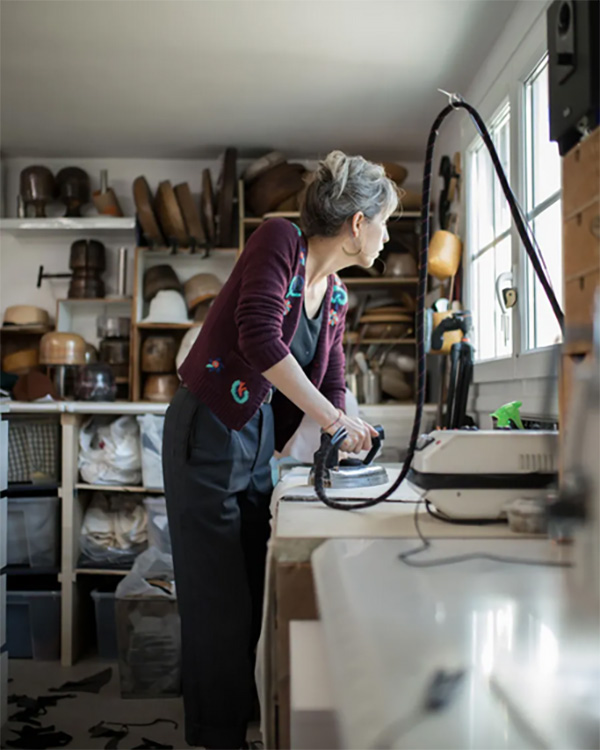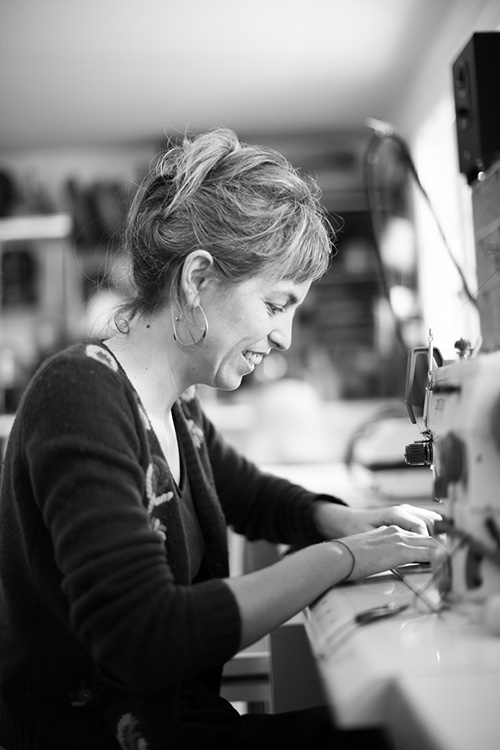 Made in Europe
In addition, the 85/Outdoor range which includes multiple items, exclusively designed and produced in Europe in eco-friendly materials. The majority is made in Portugal, for example, technical jackets, swimsuits, shirts and socks. And the sweaters are made in Bulgaria.
Each of these factories is specialised in a particular area and guarantees monitoring throughout the process, ensuring environmentally friendly production with sustainable textiles.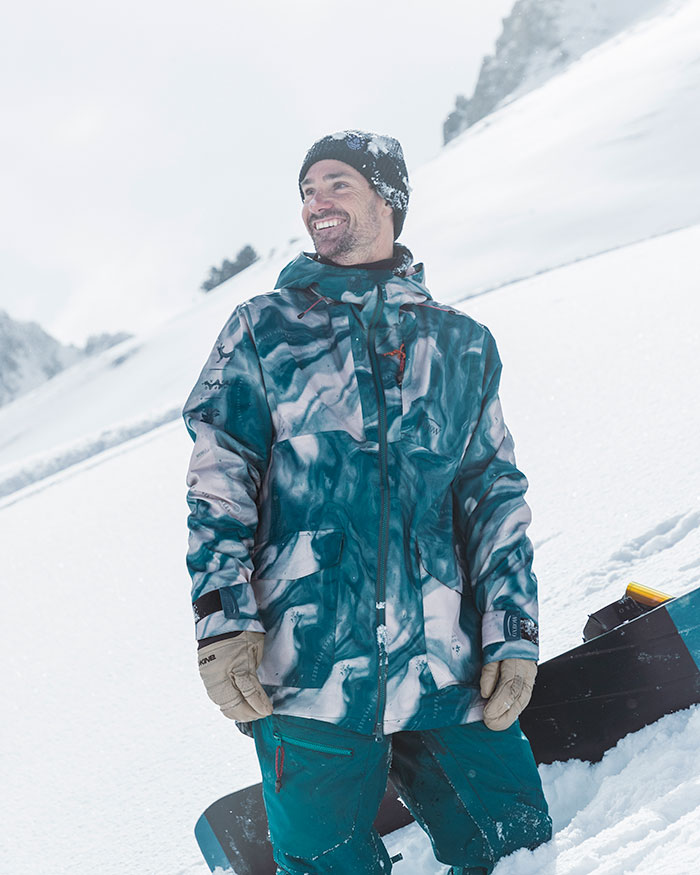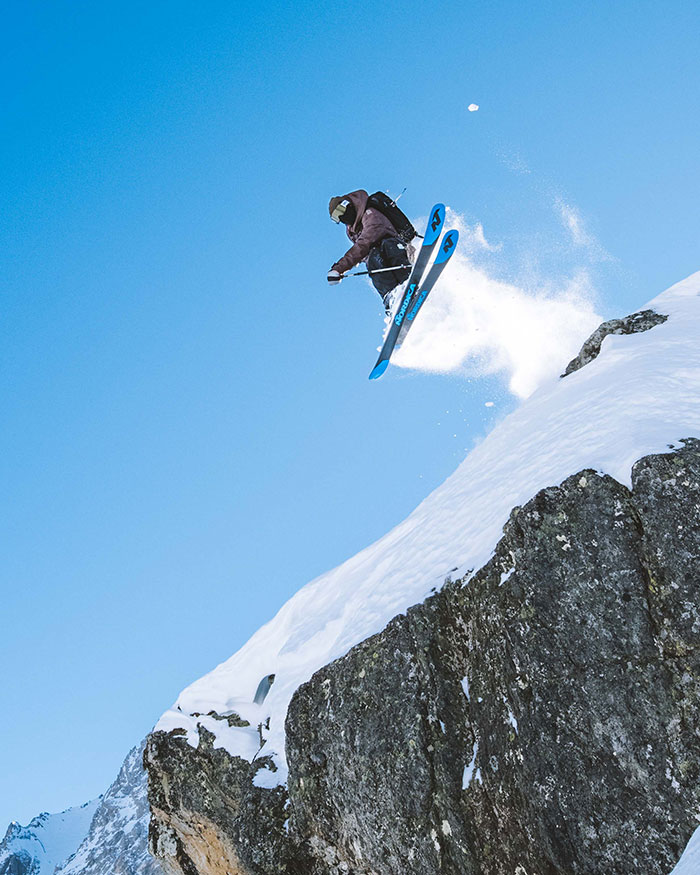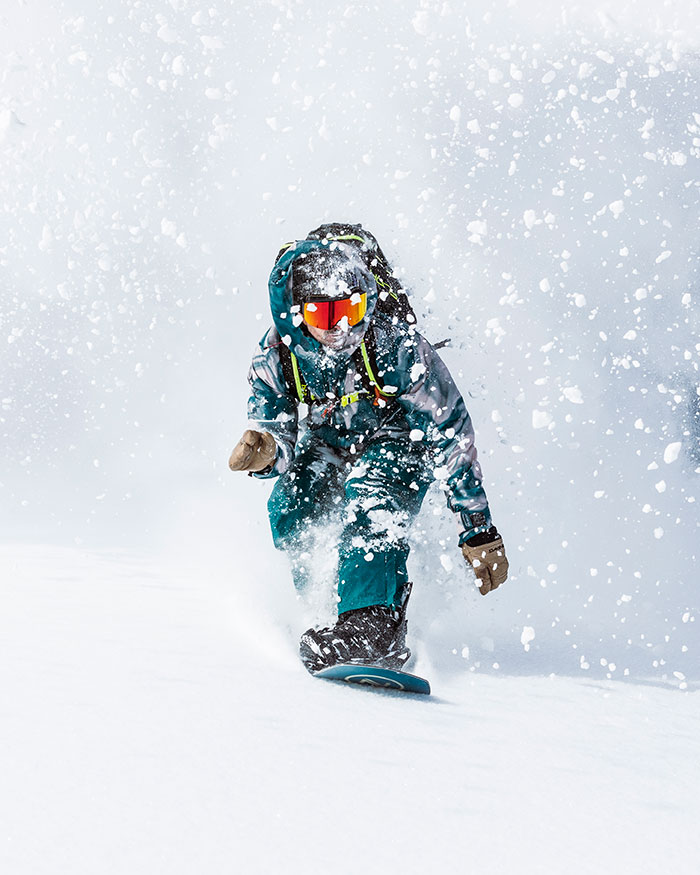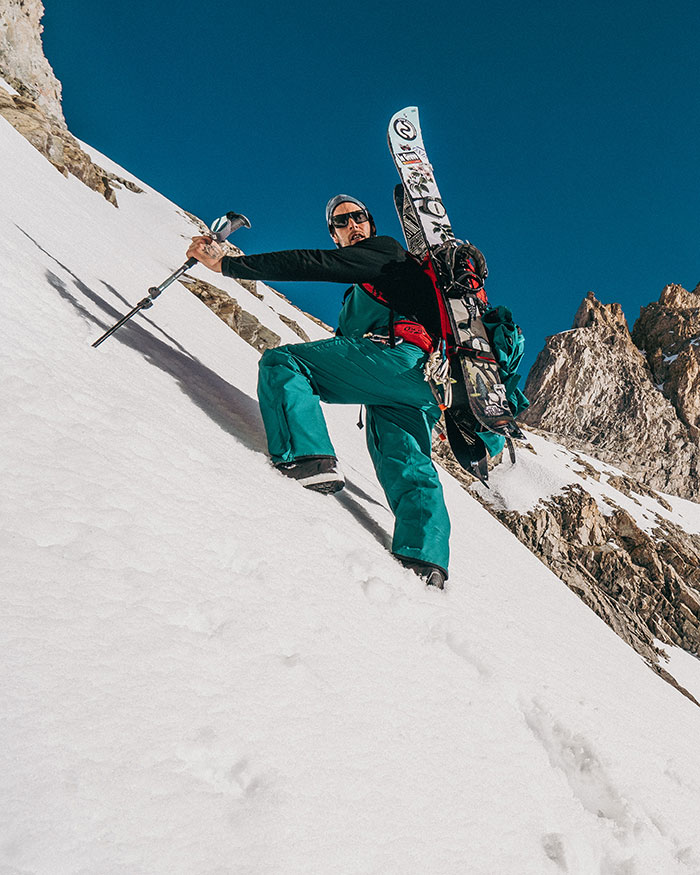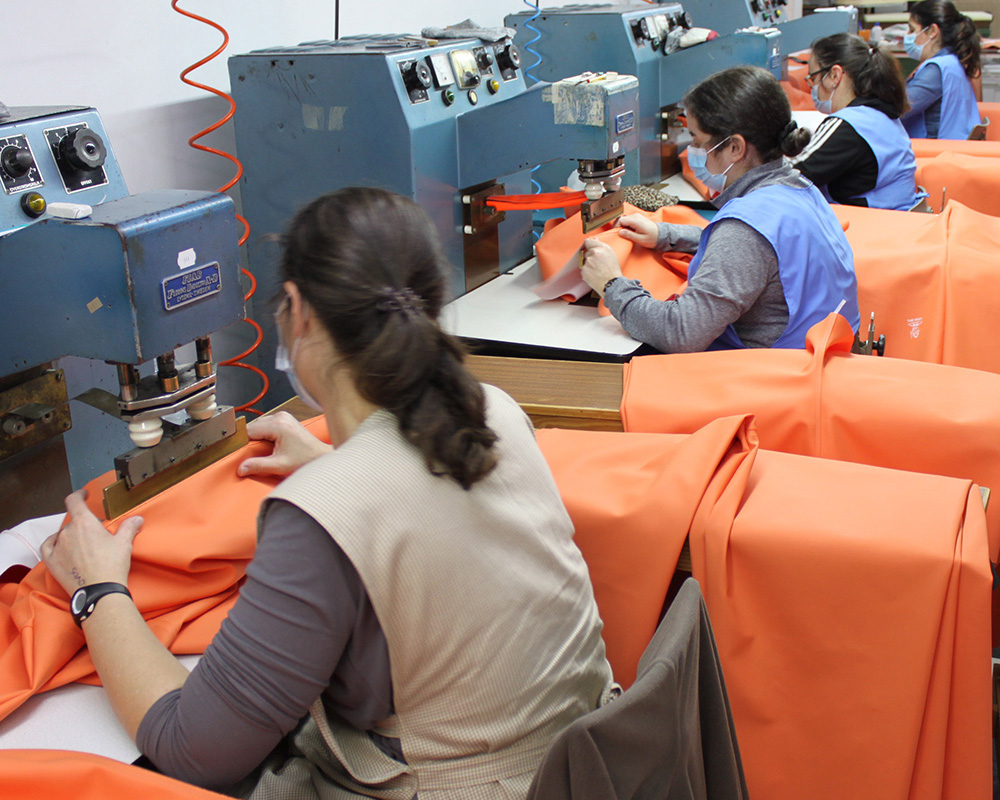 Top Tuxedo : Portugal
The Top Tuxedo company, based in Portugal, was founded in 2008. It's a family business specialising in the manufacture of technical textiles. It has recognised expertise in its field and holds social and environmental responsibility in high regard.
It was therefore logical to launch our production of technical jackets from the 85 range in association with them.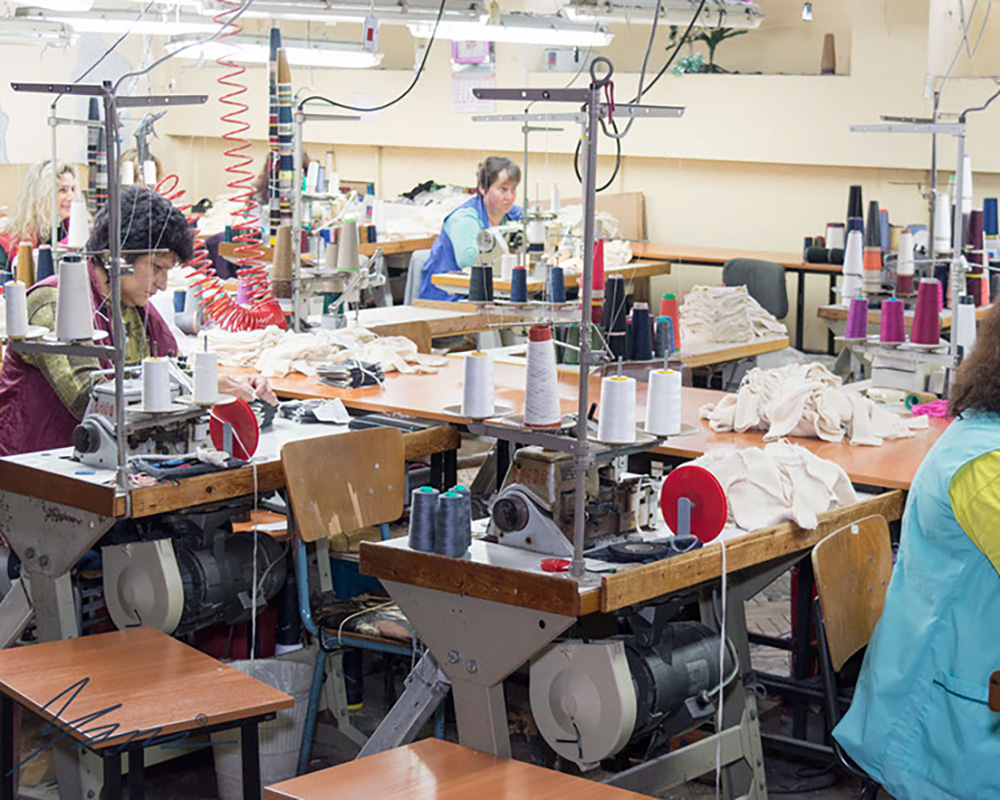 Yana : Bulgaria
The Yana company is located in Bulgaria. The factory has not ceased to develop and modernise since the 2000s. They are specialists in knitwear as well as the use of fabric. That's why we have decided to collaborate with them in the manufacture of our sweaters from the 85 range.