Manufacture REGAIN
Labruguière, Tarn, France
Products
Collector sweaters
Created in
1973
Partnership
2016
Employees
38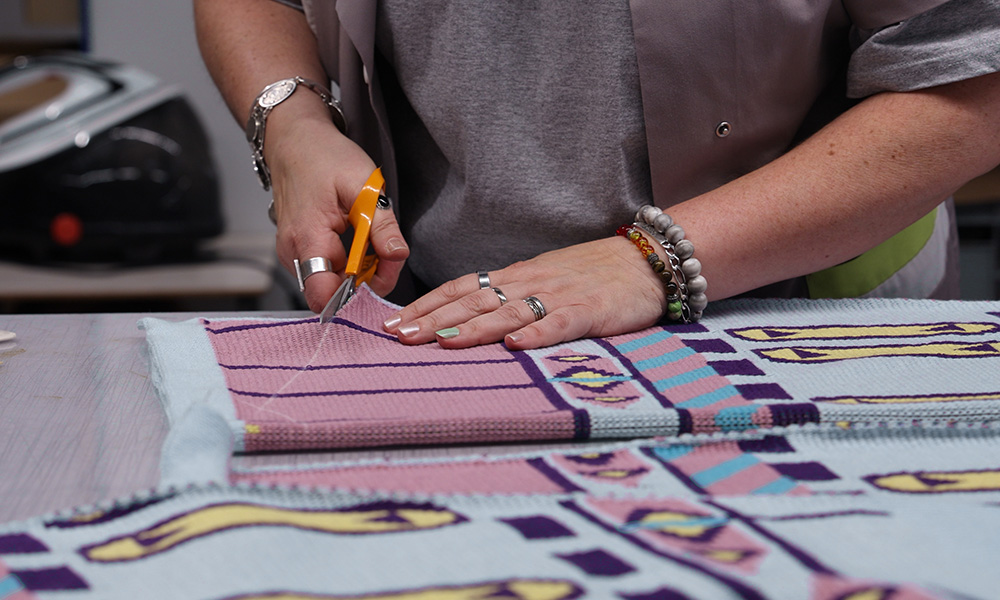 The REGAIN factory is full of history. It was created in 1973, at the foot of the Pic de Nore, the highest point of the Montagne Noire overlooking Castres.
It integrated clothing (specializing in the manufacture of sweaters) in the 1980s, working in particular with major fashion brands such as Yves Saint Laurent and Givenchy.
In 1987, the company broadened its horizons towards the professional market by producing the first National Gendarmerie pullover and then the Firefighters pullover.
From 1993, the founder and his son widened their offer to technical products.
During the economic crisis of 2008, many companies were weakened, including the REGAIN factory. But for the son of the founder, it was out of the question to relocate his production. He categorically refused to abandon his staff and a know-how maintained for more than 45 years.
Time will prove him right because the company subsequently obtains the following labels and certifications:
- Responsible manufacturer in 2009
- Guaranteed French origin in 2014
- Living Heritage Company in 2021