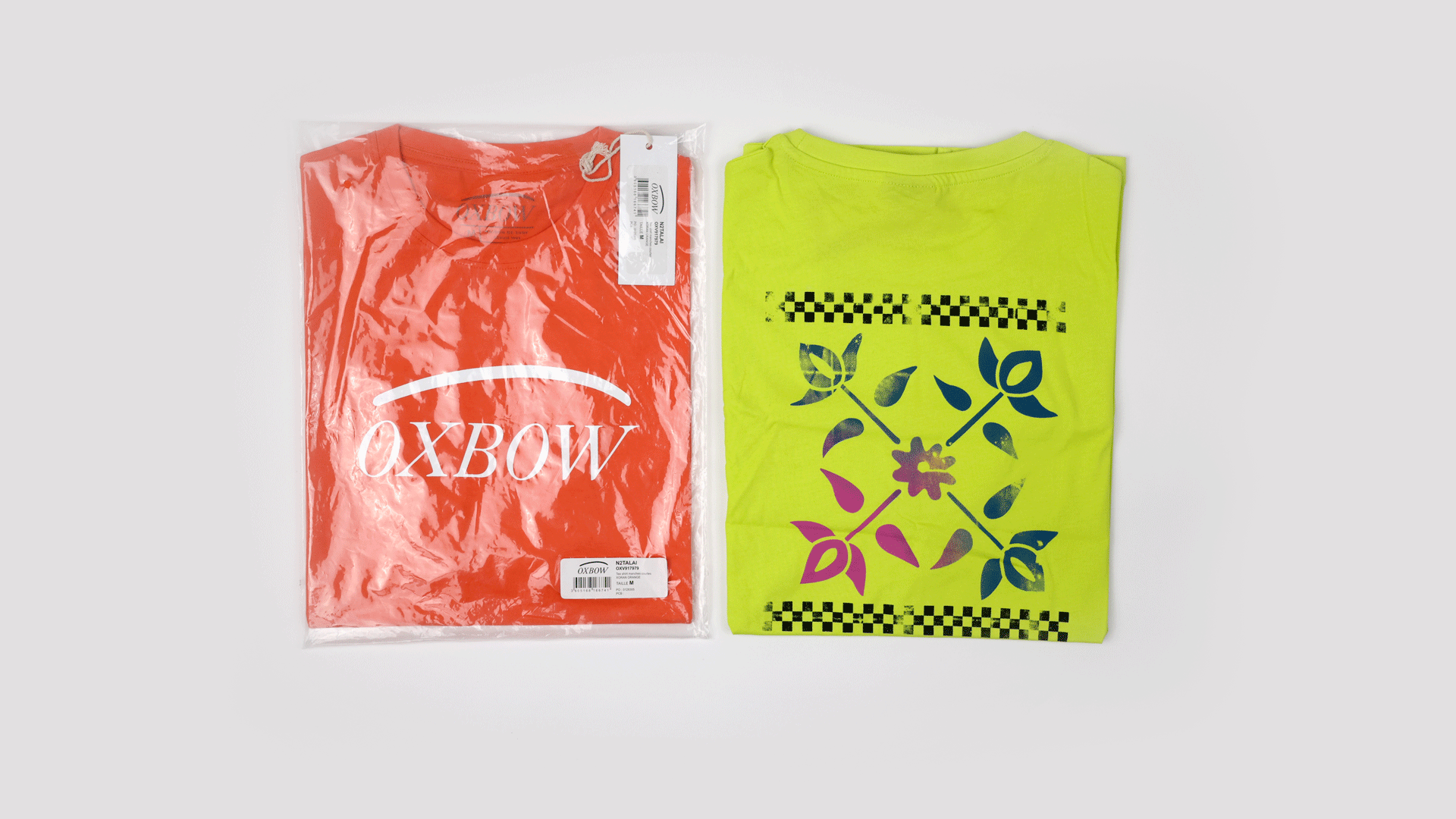 Folding
We firstly looked at folding methods for our products. Folding a t-shirt in three before packaging means a 70% reduction in the size of the bag.
That's a reduction of almost ten tonnes of plastic per year.
Additionally, our bags are made from recycled polythene so that no new plastic is produced. This method will be gradually introduced for all our product families that can be rolled and folded.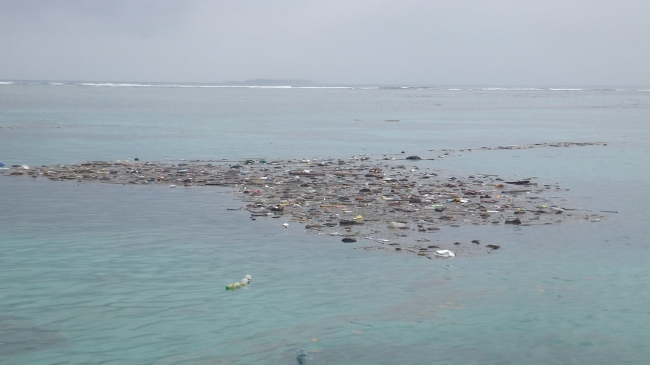 10 tonnes less plastic
per year
A new packaging bag on the way: MATER-BI
We use on the 85/outdoor collection and on the Collector collection a new bag produced in Europe.
These bags are made of MATER-BI, a bio-plastic made from vegetable matter (a derivative of corn starch or other sacchariferous plants).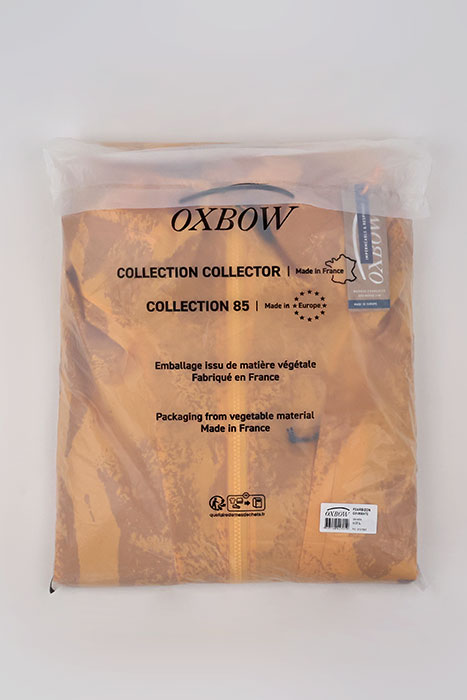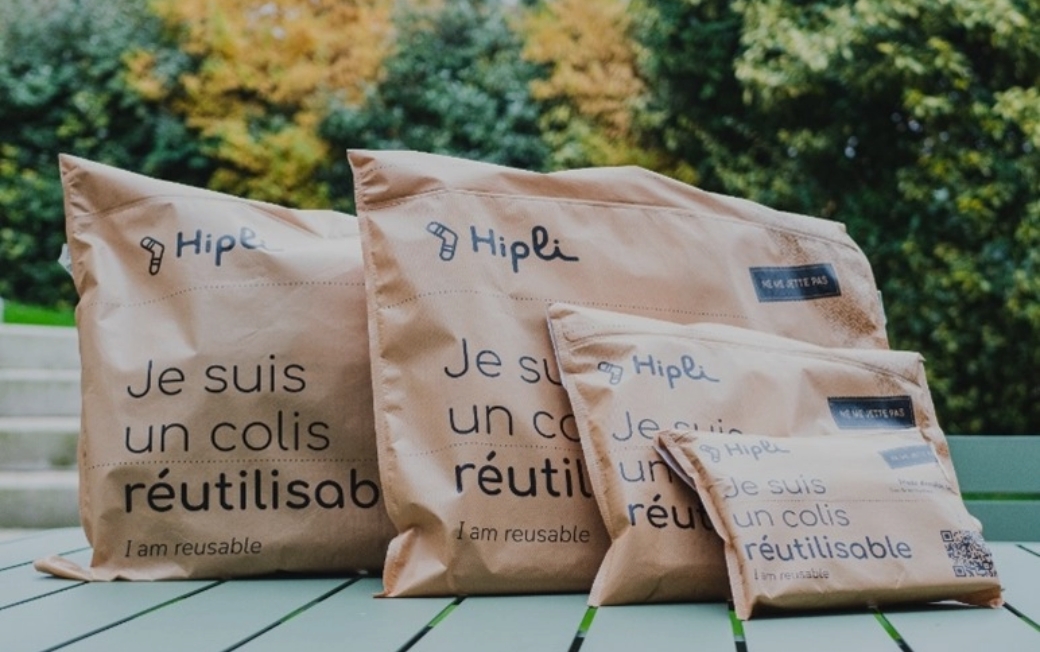 HIPLI
The work we've begun on product packaging is very important, which is why it's essential to rethink the way we deliver our e-commerce orders.
For your information, 1.7 billion parcels are sent in France every year. These parcels have an average lifespan of 3 days, generating 300,000 tonnes of waste per year.
To limit this waste, what could be better than a bag that can be reused 100 times?
That's why we've decided to offer HIPLI reusable packaging as part of our delivery service.