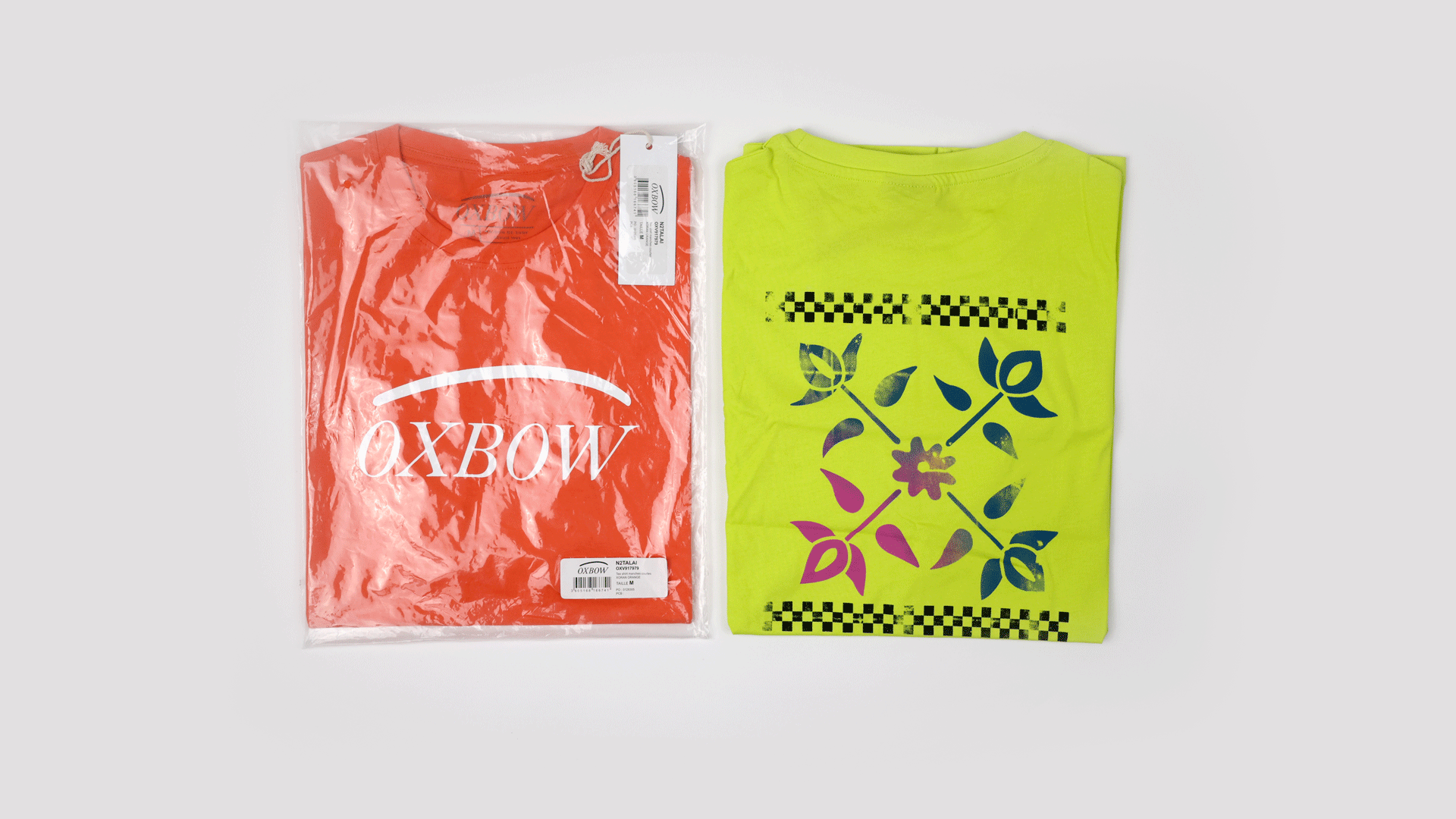 Folding
We firstly looked at folding methods for our products. Folding a t-shirt in three before packaging means a 70% reduction in the size of the bag.
That's a reduction of almost ten tonnes of plastic per year.
Additionally, our bags are made from recycled polythene so that no new plastic is produced. This method will be gradually introduced for all our product families that can be rolled and folded.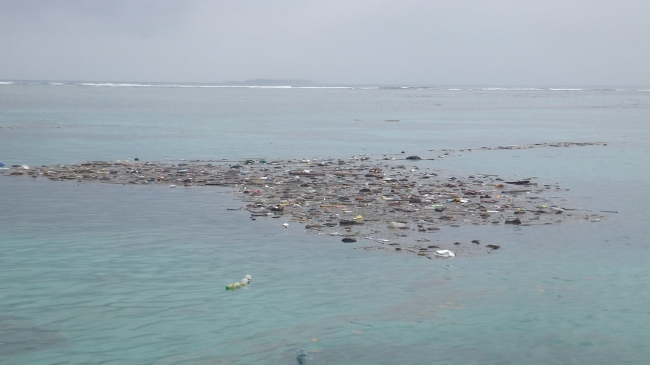 10 tonnes less plastic
per year
A new packaging bag on the way: MATER-BI
For the new 85 collection and Collector collection, we're using a new FSC®-certified bag.
Not being entirely satisfied with this solution after numerous studies and tests, we're going to implement a new bag in MATER-BI material for future seasons, which is derived from corn starch or other sugar plants. This bag has the characteristic of being made from plant material. In addition, this bag is made in France by the company JANU'SAC, located in Haute-Loire (near Saint-Étienne).
100% plant-based
and also 100% biodegradable and compostable