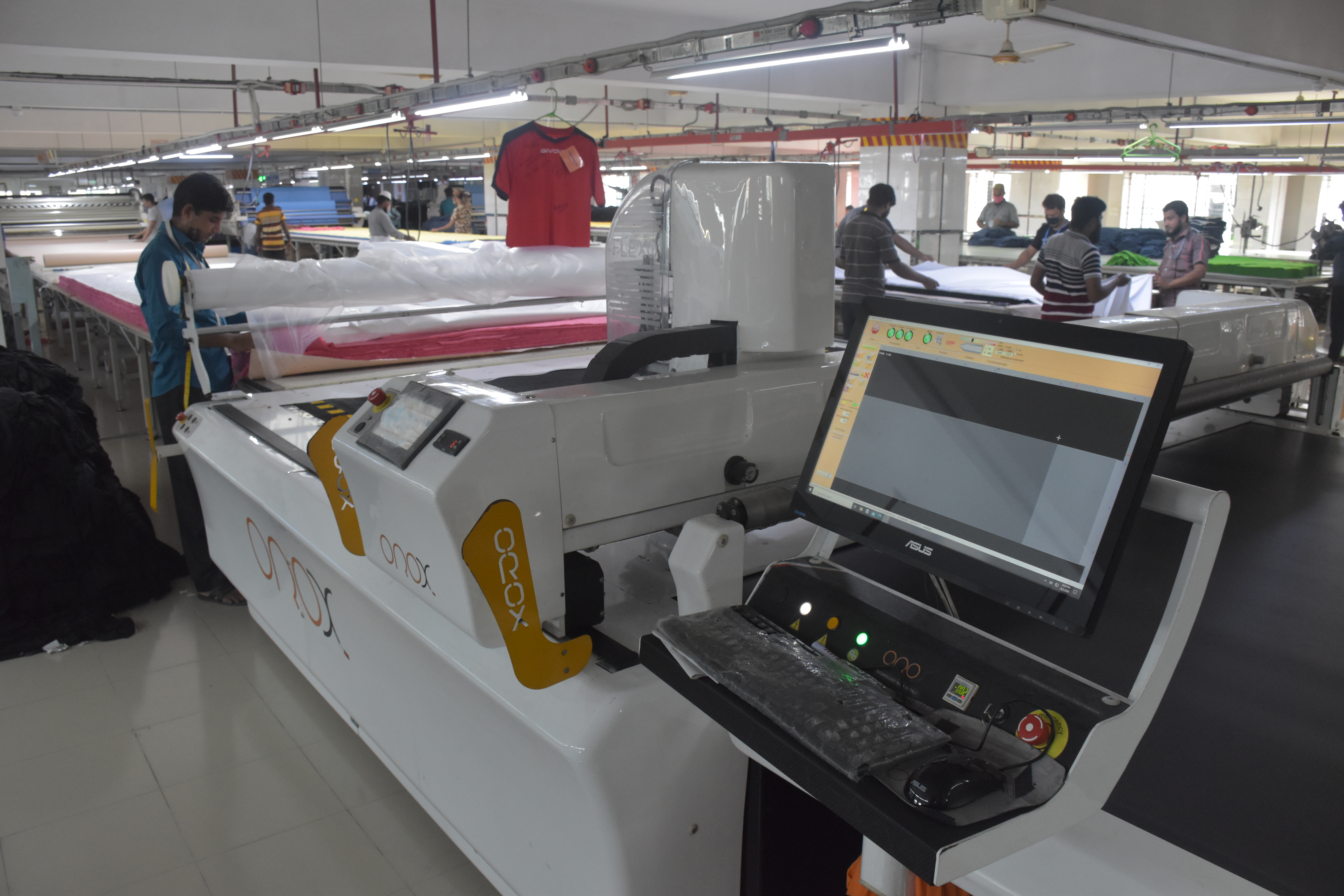 This textile production company is one of the main ones in Bangladesh. It was founded in 2005.
From the start, this company has relied on the commitment and quality of their products. Thanks to the importance placed on these points, the company was able to turn to the international market.
The international allowed him to produce sportswear especially for football with teams like FC Barcelona, ​​Real Madrid, Manchester United and City...Etc. Also rugby teams like the Rugby Club Toulonnais and car brands like Renault, Peugeot.
With more than 4000 qualified employees currently, the company generates more than 50 million dollars in turnover.
They are ISO 9001 certified, guaranteeing a quality management system.
In addition, this factory is audited annually by Amfori BSCI regarding compliance with the code of conduct covering 13 pillars (social and environmental).