Oxbow x Water Family
Our CSR approach focuses on 2 main areas:
The first one focuses on GHG emissions, in particular through the carbon footprint and the LCA.
The second one is about water, as we are a water-intensive industry. We collaborate with the Water Family association, which aims to educate and raise awareness about the preservation of water, our health and all living things.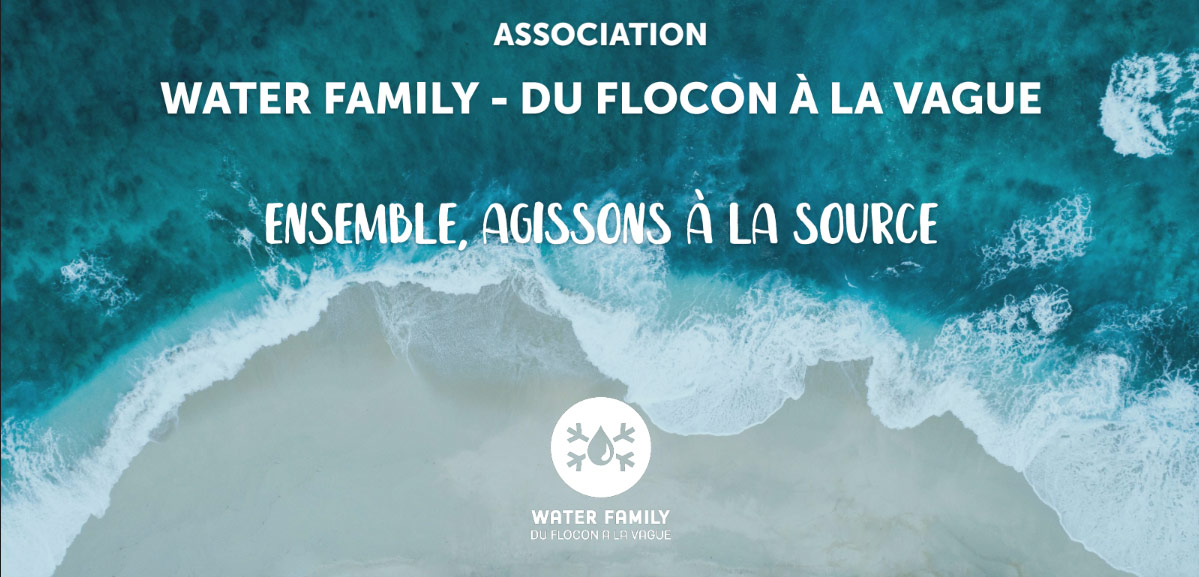 Training of the whole Oxbow team
Thanks to the Water Family, we have trained all our employees in Module 1 "Water Responsible: Water from A to Z", during the year 2022.
The aim of this first step was to raise our employees' awareness of climate issues and their daily impact: carbon footprint, water use and raw materials for our consumer goods.
Because acting at the source means changing our consumption patterns.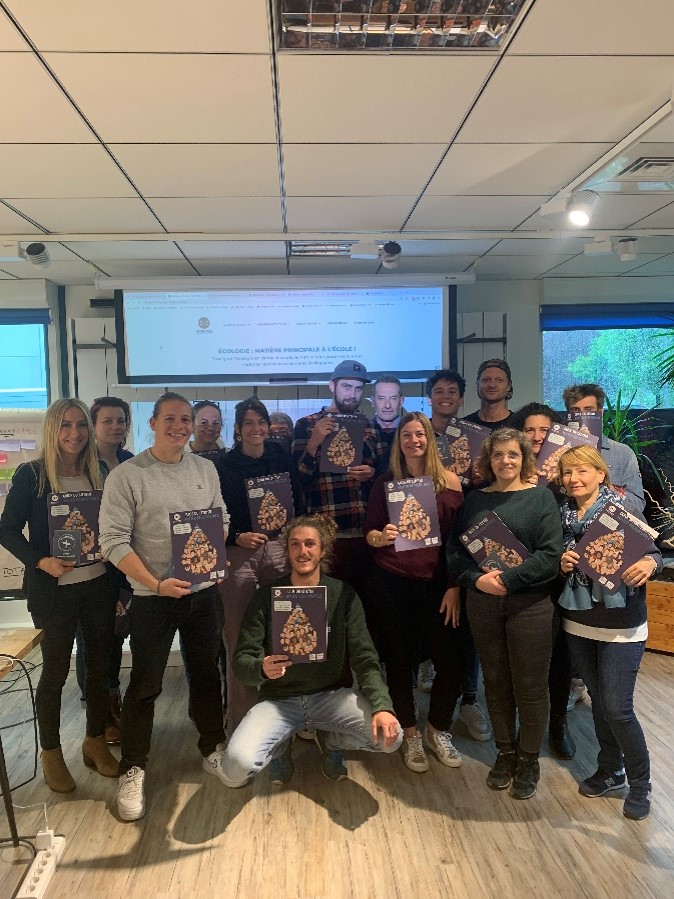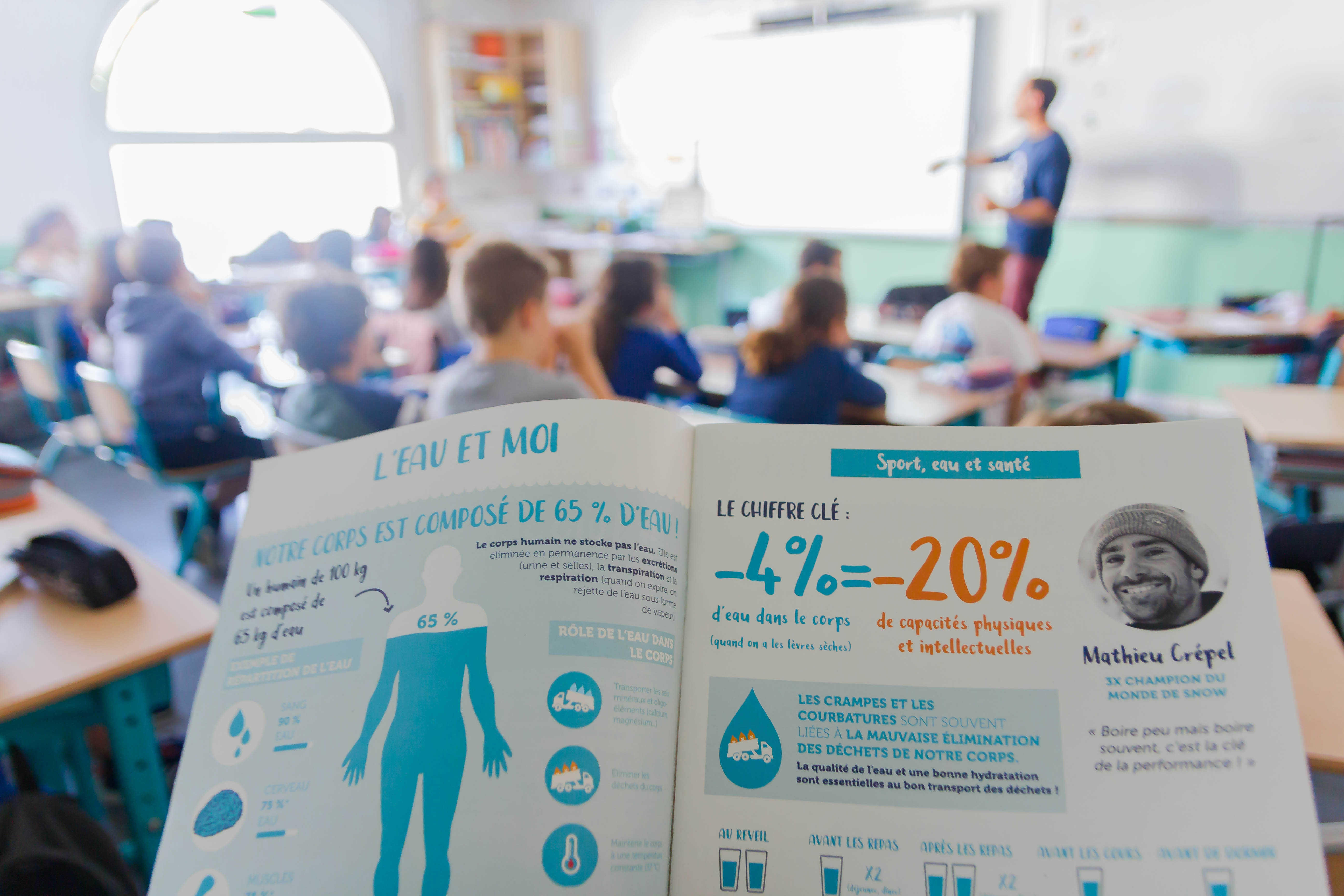 School Training
In a second phase, we have also decided to finance 4 interventions of the Water family taking place during the school year 2022/2023, in the Bordeaux region.
The pupils of cycle 2 or cycle 3 will also attend the module 1 "Water Responsable: Water from A to Z", in the form of sensitizations adapted to their age.
Because acting at the source means educating/raising the awareness of the younger generations, who are the key to sustainable change.
For these 3 products, we are committed to donate all profits to the Water Family association.
Together, let's act at the source!
You can download their free Water Responsible Guide here: