Yulex®
What is it?
Yulex is a developer of plant-based products. They produce the only FSC-certified natural rubber materials available on the market. Their products are therefore ecologically and socially responsible.
Yulex® is committed to only supplying natural rubber with no links to deforestation.
How do they do it?
Synthetic rubber is derived from petroleum, while natural rubber comes from the sap of the Hevea plant. The main plantations are in South and South-East Asia, while Central America also has some.
Exclusive methods are used to purify natural rubber, in order to reduce impurities (allergens) and eliminate contaminants.
Thanks to this process, Yulex Pure® is the first natural, FSC-certified, branded rubber. Our 'Yulex®' wetsuits are all made from natural rubber.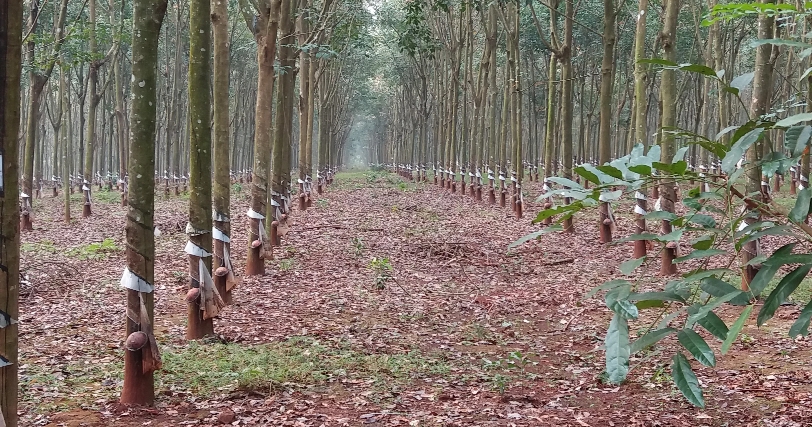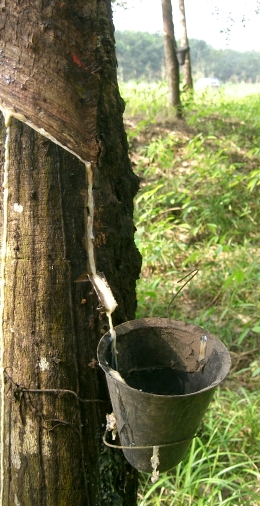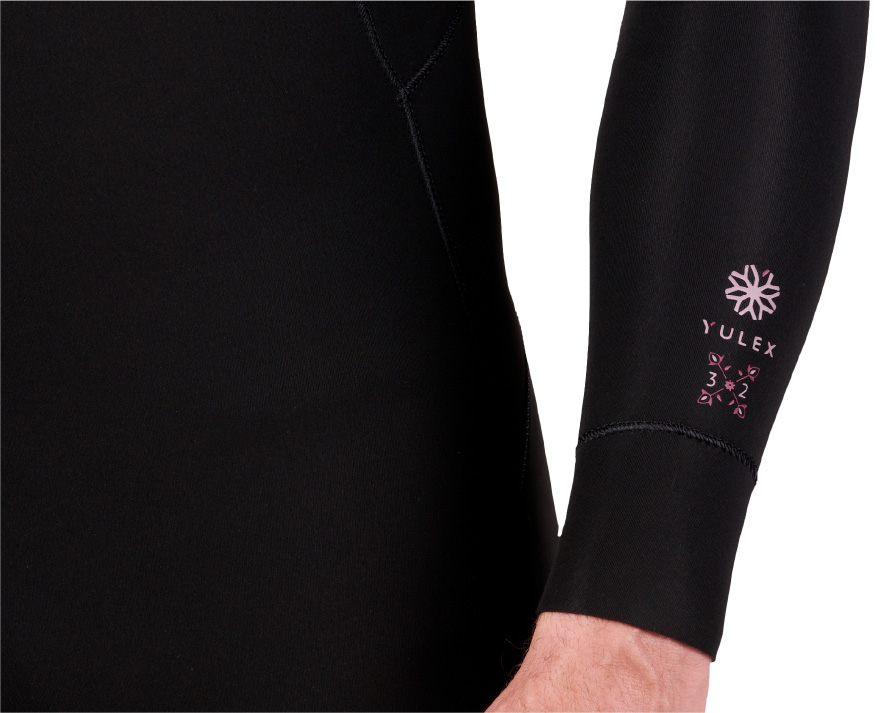 1

HEVEA 100% FSC

The raw materials are cultivated in 100% FSC-certified plantations.
2

PRE-TREATMENT OF THE FEEDSTOCK

The crude, untreated Hevea is pretreated to get rid of excess minerals
3

FILTRATION

The crude, settled Hevea is filtered to eliminate the most significant minerals and impurities
4

DILUTION

The filtered, crude Hevea is diluted with a PH-corrected liquid mixture to react with and isolate impurities and contaminants and separate the soluble proteins from the rubber particles
5

LIQUID WASH

The diluted mixture is reaction-washed to separate the contaminants from the rubber particles
6

IMPURITIES AND SEPARATION

The contaminants are forced into separation gradients by neutralising the solution; the contaminated gradient is transferred off, resulting in a pure, clean solution with a low rubber content
7

CONCENTRATION

The purified rubber solution is then density separated with dynamic force to extract the remaining liquid, which raises the level of concentration of purified rubber and creates the finished latex emulsion
8

CRUDE FINAL PRODUCT

100% FSC-certified, tested and ready for delivery
9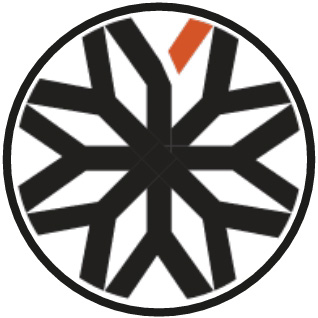 SOLID PRODUCT
Made from Yulex Pure, our natural, dry, solid rubber is perfect alternative to many types of synthetic elastomers
100% of our 2022 board shorts
are made from REPREVE® recycled polyester
REPREVE®
What is it?
REPREVE® is made by UNIFI, one of the world's main textile solution companies.
This company is concerned with finding a new life for recycled materials (including plastic bottles), but that's not all. The energy produced and the water used in the process is conserved. This allows 236,567 households to be supplied over one year as well as supplying 2.9 million people with drinkable water over a year.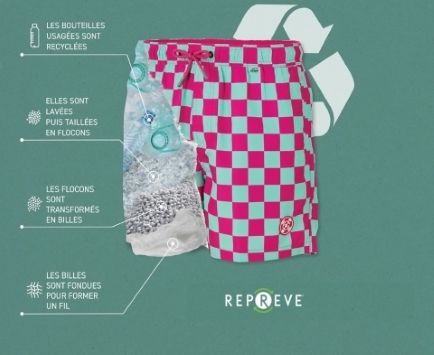 How do they do it?
Billions of products end up in landfills every year, but REPREVE® has the solution to repurpose recyclable products.
They transform recycled bottles into a textile fibre via various methods:
Venting, adaptive heating and cooling, waterproofing, etc., in order to obtain reliable and lasting quality.
We have removed conventional polyester from our range of board shorts. 100% of our Summer 2022 season boardshorts range are made from REPREVE® recycled polyester.
1

RECYCLED BOTTLES

Used bottles are recycled
2

REPREVE FLAKE

Bottles are washed and cut in flakes.
3

REPREVE BALLS

Flakes are melted and transformed into small balls.
4

REPREVE RECYCLED FIBER

Repreve balls are melted do make a thread.
5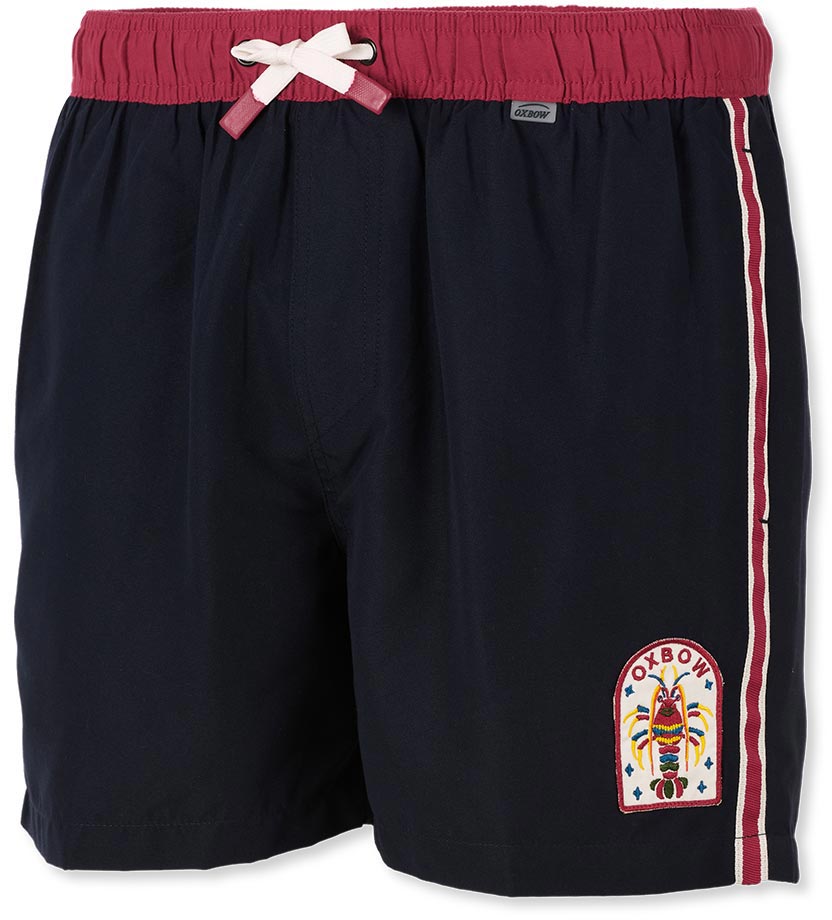 PRODUCTION OF BOARDSHORTS
Our boardshorts are made with the recycled thread.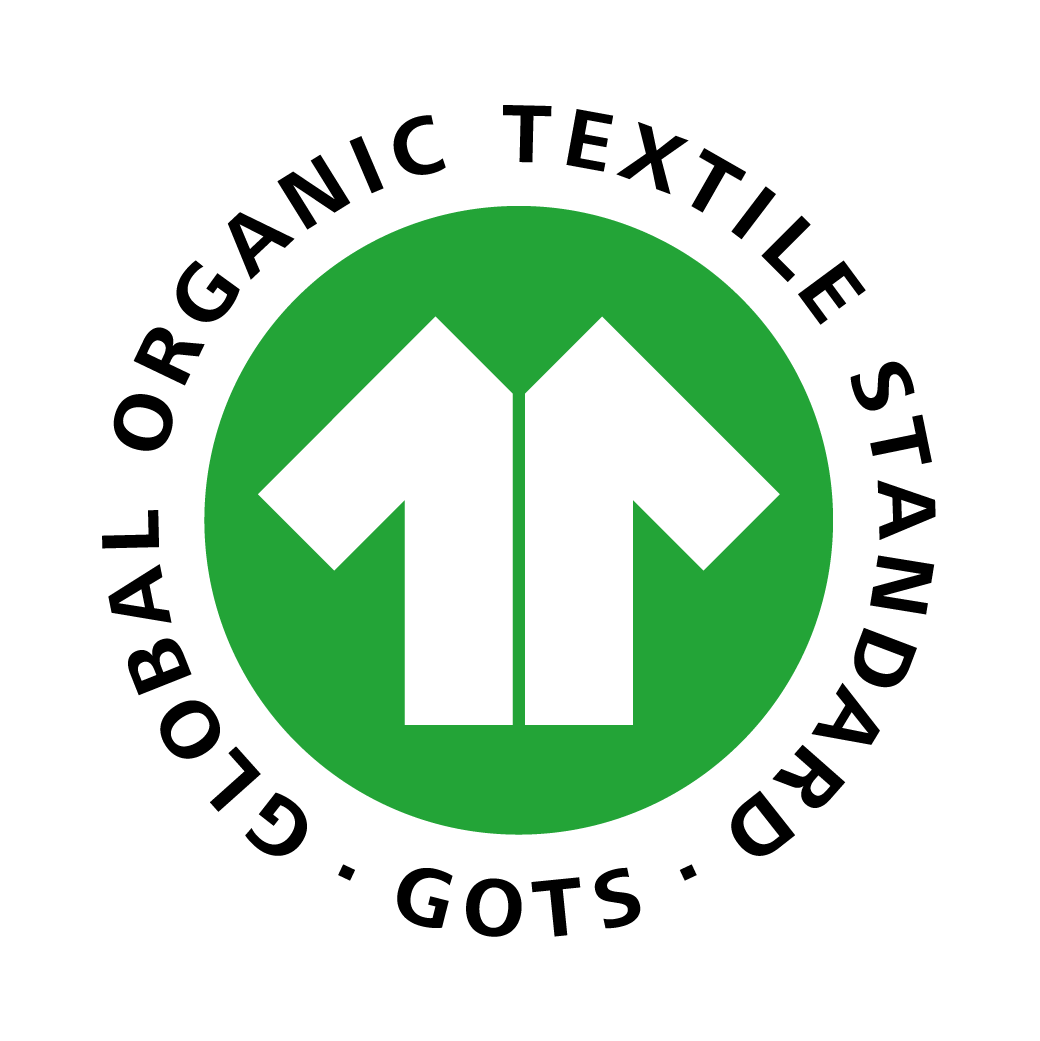 GOTS® cotton
What is it?
The GOTS certification (Global Organic Textile Standard), allows to display the organic textile mention as well as the GOTS logo. These products are controlled by a third party certifying body. They must comply with the specifications guaranteeing a control throughout the chain.
How do they do it?
In order to obtain this certification, various requirements must be met.
Concerning the environmental aspect, a pre-established list of toxic chemicals are prohibited (toxic heavy metals, formaldehyde ...), the use of GMO prohibited, the use of pesticides and chemical fertilizers is prohibited. The watering of crops must be reasoned.
Concerning the social aspect, obligation to respect the social criteria fixed by the ILO (No forced labor/children, decent working hours, abolition of discrimination...)
And finally, concerning the sanitary aspect, some toxic chemicals for health are prohibited (azoic dyes, phthalates, PVC...) and technical qualities on finished product are required (Resistance to friction, perspiration, shrinkage, washing, colors).
Cleaning Products
In the context of product sustainability, our company has also reflected on our cleaning products. To this end, we have collaborated with the NST® company. This company initially specialised in making disinfectant for neoprene clothing but subsequently branched out. Oxbow will now offer three products from the NST® range:
The first is NST Wash, which allows you to wash jackets with a membrane.
The second, NST Proof, allows jackets with a membrane to be re-waterproofed during washing.
And finally, the BACTERLESS Cleaner/Disinfectant for wetsuits.
We will be including 50 ml samples of these products (necessary dose) with each purchase of the corresponding products so that you can test them and begin caring for your purchases.
Eventually, 250 ml bottles of each product will be introduced to the market.