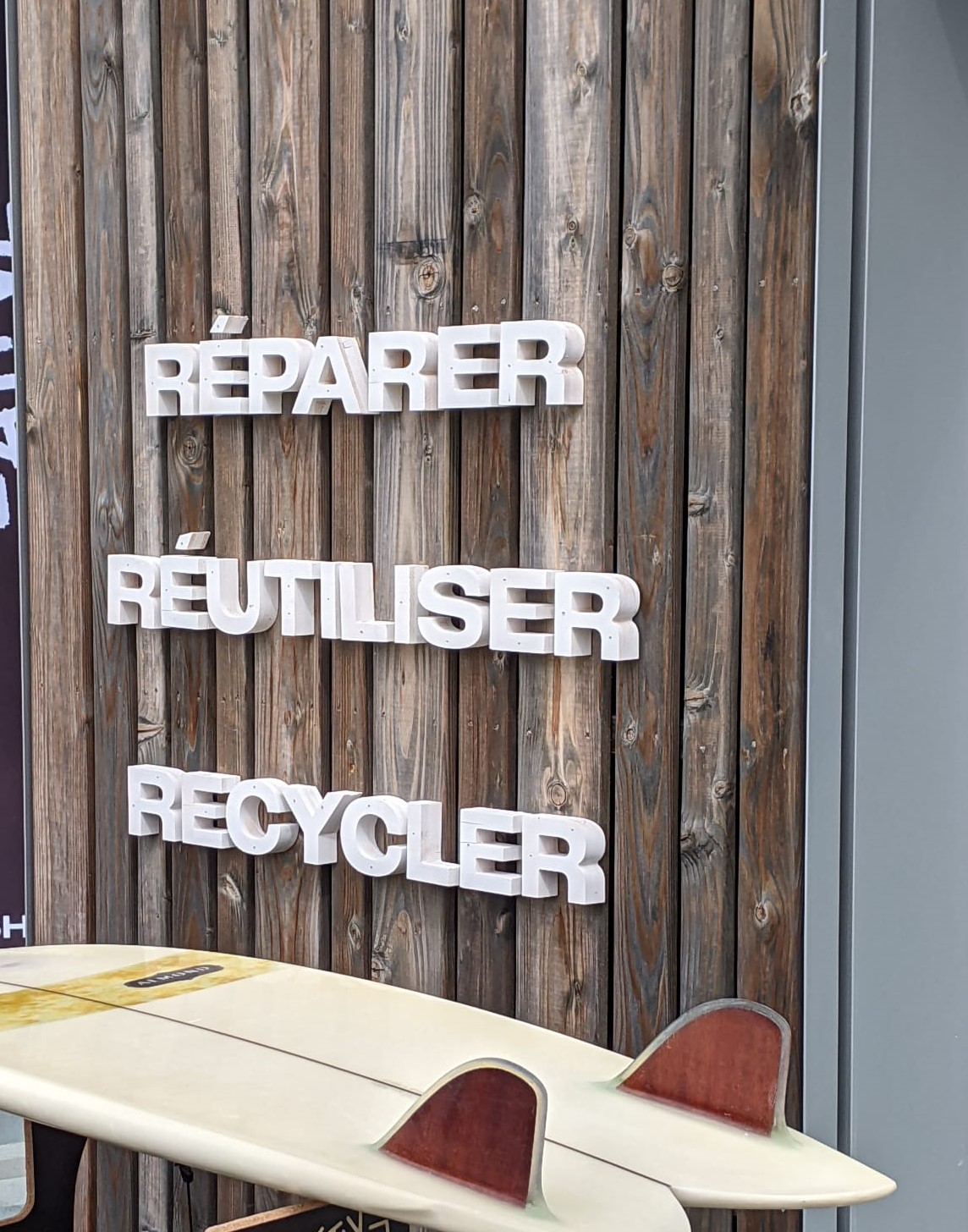 We have been working for a few months with the company Ouatéco, located in the Landes, less than 1h30 from our headquarters.
Their main activity is the transformation of recycled paper into cellulose wadding. It is a biosourced thermal insulation.
Aware of the quantity of textile waste produced, this company has developed a machine capable of defilocating textile materials. This machine also allows the separation and removal of accessories: plastic, metal such as zippers, buttons, snaps, etc.
Once unstuck, the textile fibers are transformed into high performance thermal insulation, called "Filéco".
We wanted to offer a solution to collect and recycle used clothing.
Within the framework of our partnership with Ouateco, we provide them with all used or worn out clothes (not repairable) in order to be recycled. We have set up collection bins for used clothes in our stores in Arcachon, Bègles, Biarritz, Hossegor and Soorts as well as in our head office.
But to go further in recycling, we are working together on an R&D project using recycled Oxbow fabrics (products and production scraps...).
More in the next episode...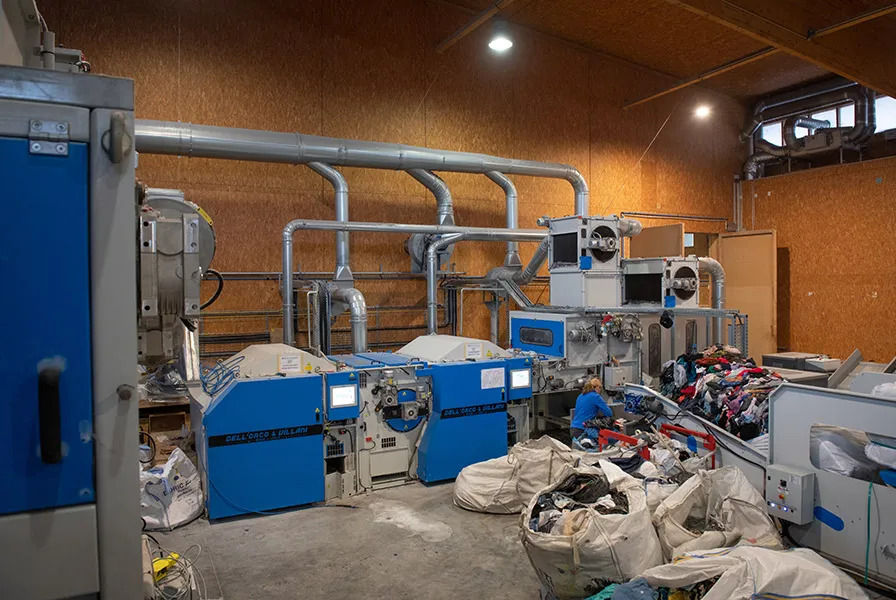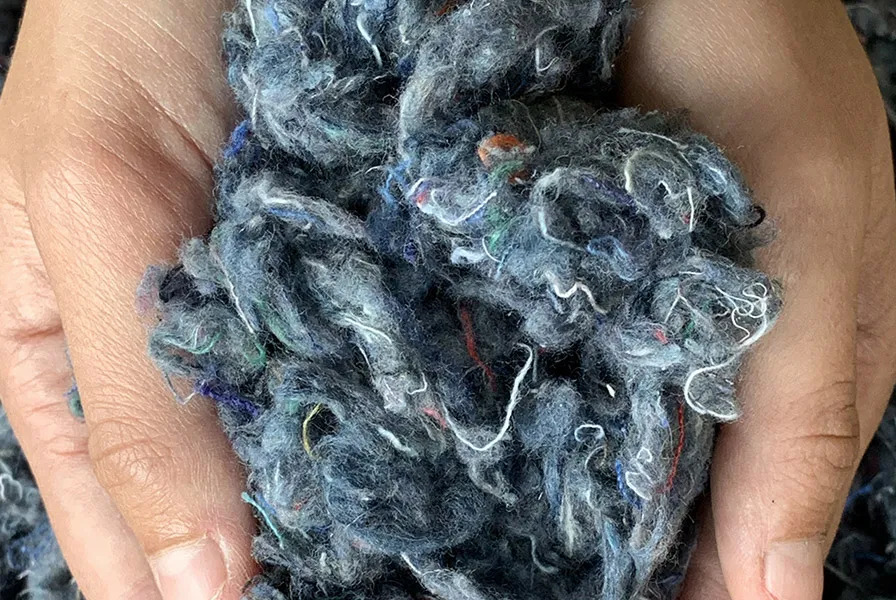 In parallel, after returning to the surf scene in 2021, we decided to work on the recycling of our wetsuits. Because neoprene is a real problem in the industry, because of its environmental footprint. And because of the impossibility to find solutions to its recycling at the end of its life.
Once again, we found a way to recycle some of our wetsuits or to upcycle them, thanks to Nomads surfing, based in Bordeaux.
They propose leashes, yoga mats, surfing accessories, coverings, thanks to their recycling and upcycling techniques.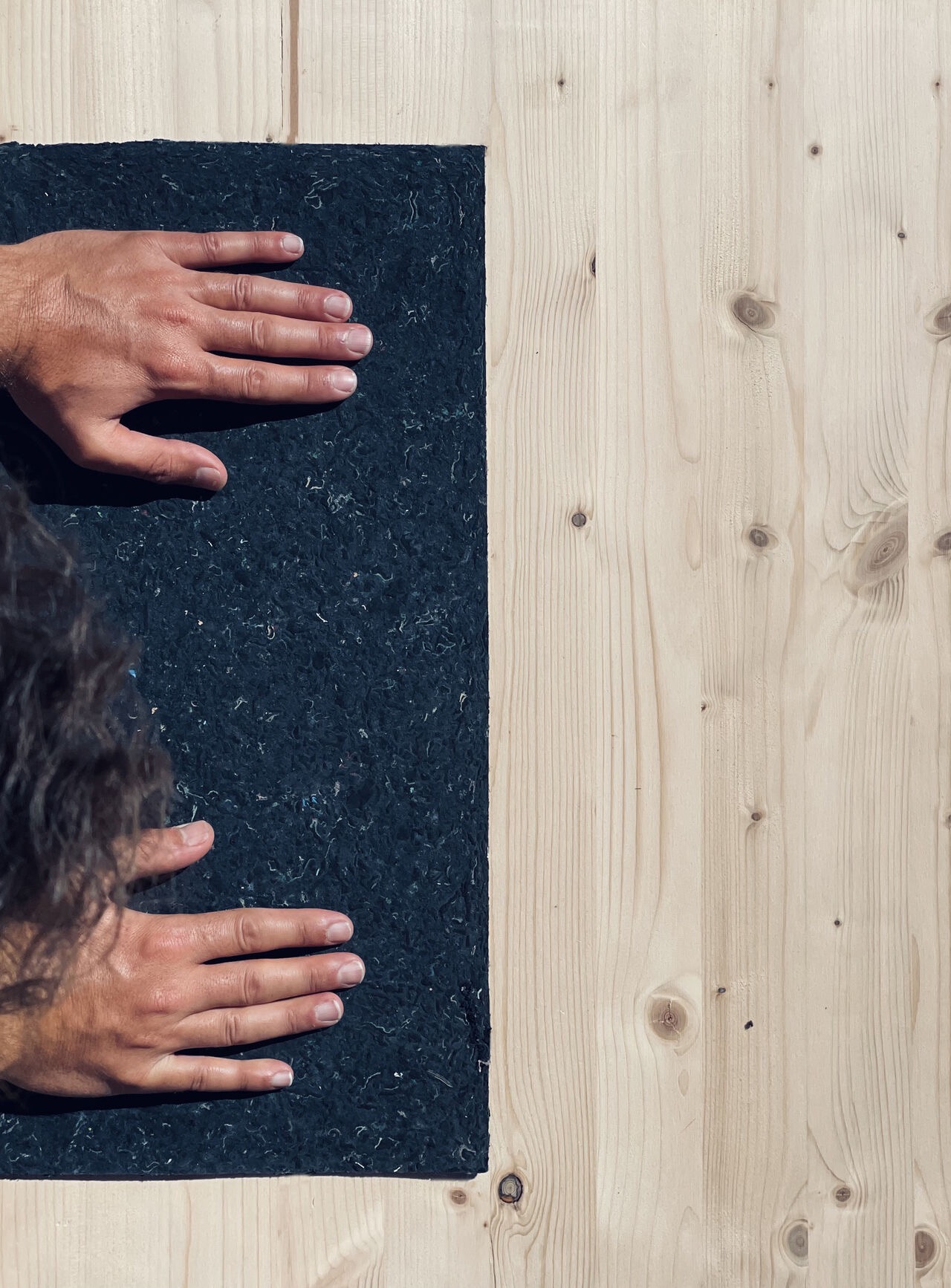 We have set up a collection point for used and non-usable/non-repairable suits in our partner shop Stay alive located in Mérignac (33).