Corporate social responsibility
"Together, we are part of the solution"
As users and passionate enthusiasts of nature, it is our responsibility to take part in the preservation of our environment. Founders, employees, suppliers and partners, at OXBOW, we are committed to a common eco-responsible approach.
Aware of the challenges of the textile sector, we share the deep ambition to play a role in the fight against global warming. And we are counting on you to accompany us on this journey which will last two years; two years to speed up an ecological transition that is already well underway.
Since OXBOW is above all a collective story, we are convinced that it is together that an effective ecological transition is possible. 
Summer 2023 target: B-Corp certification
Transparency and loyalty of our supply chain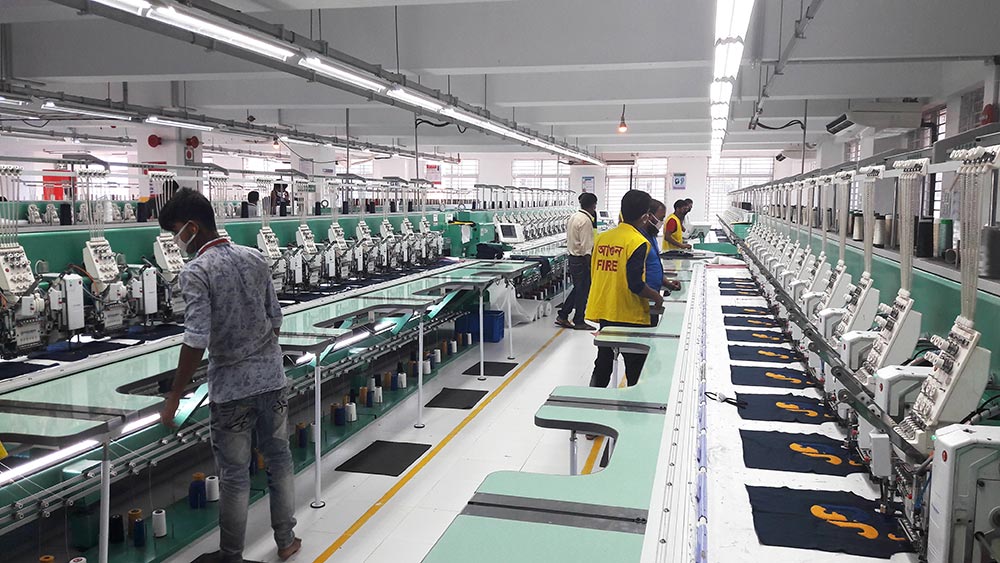 Since being a family means above all nurturing a relationship of trust over time, we choose to surround ourselves with an ecosystem of reliable and responsible suppliers and partners, and to work with garment workshops over the long term.
«
Our goal: to set up a responsible supply chain with 100% of our suppliers audited under the amfori BSCI standard.
»
We are part of the 64% of companies in the industrial fashion sector to set up regular social and environmental audits of suppliers to allow the improvement of practices with our partners.
We are also working on assessing of all our suppliers, not only rank 1, but also rank 2 and 3, in order to have full visibility on our supply chain.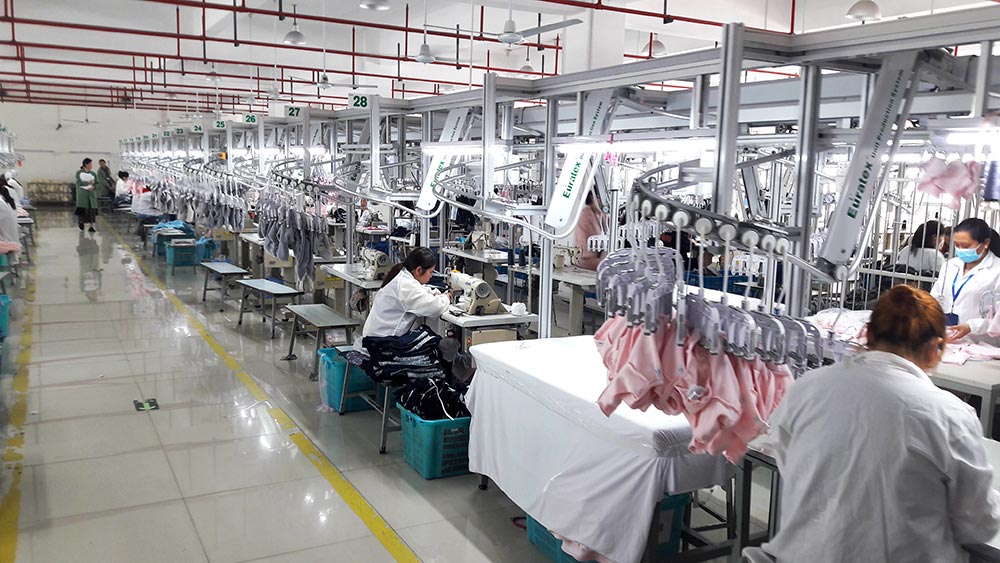 Our choice: showcase local know-how
Because OXBOW is above all a French brand, we have relocated part of our production in Europe, and even in France, by reconnecting with former partners. 
As of summer, 2022, the 1985 line (46 references) will be entirely designed and produced in Europe. 
The Collector line, comprising 18 references, will be entirely produced in France, with previous partners. 
Traceability, sustainability, consumer protection
Our materials: strengthen and innovate to last
Sourcing labeled and adapted responsible organic materials, ensuring the origin of our recycled materials, and reducing the carbon footprint of our supply are our priorities to support our ecological transition. 
Through eco-designed collections, OXBOW supports and takes part in sustainable and responsible consumption. 
«
Traceability objective: OXBOW has drawn up a demanding 3-year progress plan in order to gradually increase the percentage represented by eco-responsible materials."
»
In order to strengthen the sustainability of our products, we want to give more space to the use of sustainable materials such as REPREVE recycled polyester and GOTS certified organic cotton which uses no chemical pesticides and requires less water consumption.
All of our upcoming MEN'S SWIMWEAR line is made from 100% REPREVE recycled polyester.
1

RECYCLED BOTTLES

Used bottles are recycled
2

REPREVE FLAKE

Bottles are washed and cut in flakes.
3

REPREVE BALLS

Flakes are melted and transformed into small balls.
4

REPREVE RECYCLED FIBER

Repreve balls are melted do make a thread.
5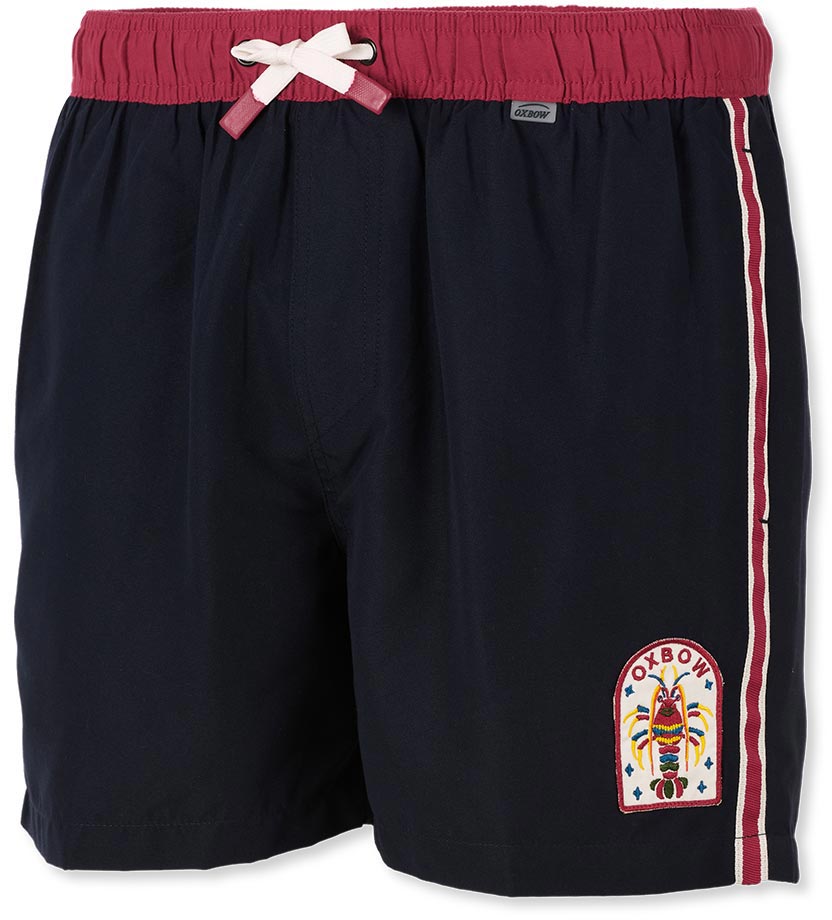 PRODUCTION OF BOARDSHORTS
Our boardshorts are made with the recycled thread.
OXBOW has always tested 100% of its materials in certified laboratories, in accordance with European REACH regulations. Our materials are only validated once they have followed a series of physical and chemical tests (dimensional stability, pilling test, chemical compounds, heavy metals, ...). 
OXBOW is also committed to ensuring that 100% of its textile materials are OEKO-TEX® Standard-100 certified because eco-labels and certifications are excellent quality indicators.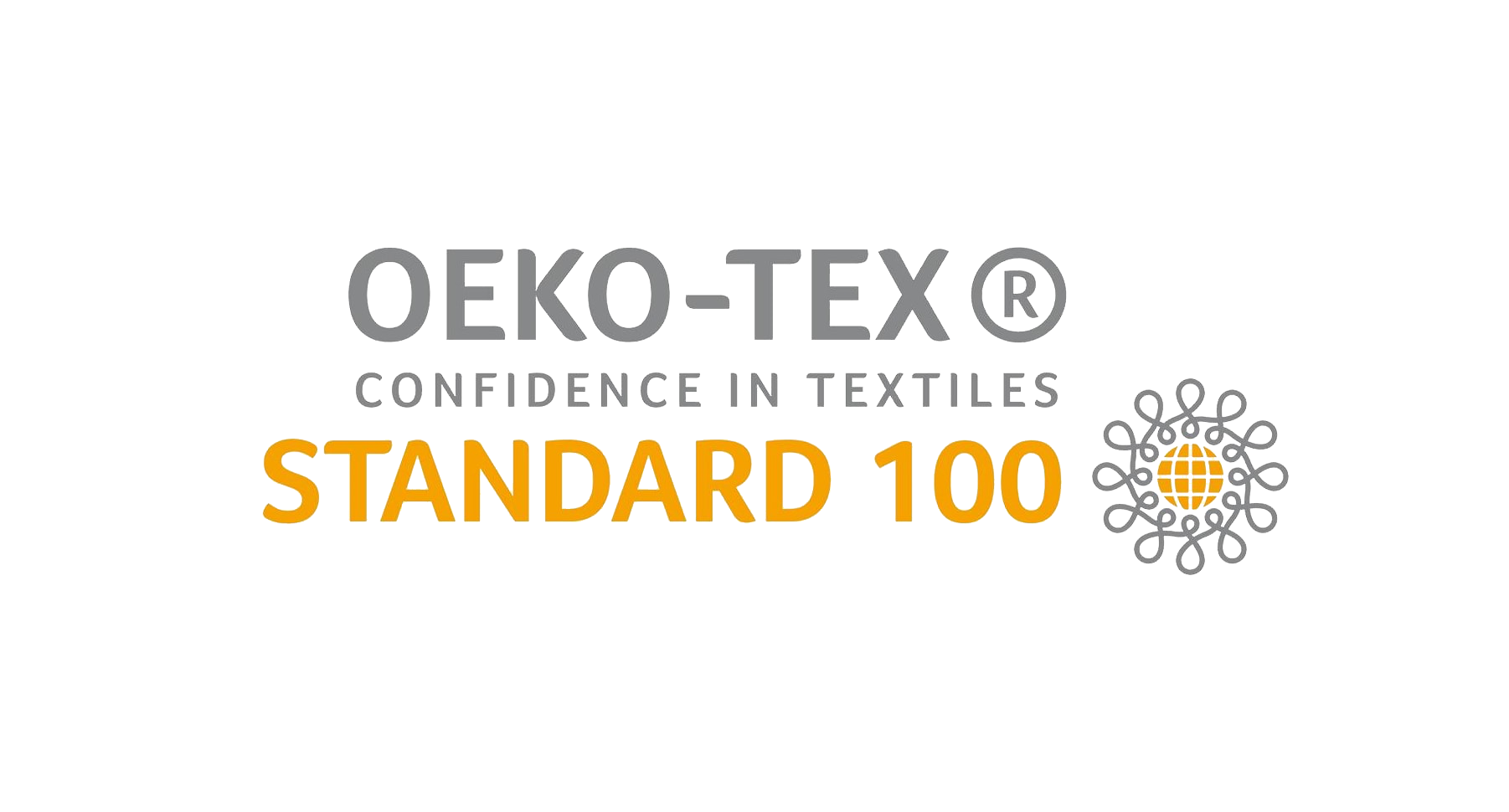 Our mission: to integrate recycling into the DNA of our products
Our alternative sustainable resource solutions
At OXBOW, we think differently about a product's life cycle. In fact, we are implementing a system to breathe new life into fabric scraps recovered from our manufacturers, a fiber recycling process, and a system of sustainable use of resources capable of producing unique creations designed from recycled materials.
There are many alternative solutions to achieve an overall reduction in plastic packaging during transport (packaging size reduction, optimized product folding, recycled PE material and paper, FSC-labeled paper, etc.).
The circular economy at the heart of our thinking
Various partnerships with local companies (such as Actifrip, Ouateco or La Filature du Parc) to give our products a second life are currently being studied: recycling textile fibers, and insulation for the construction industry.
A repair shop is also in the works.
OXBOW is committed to becoming a player in sustainable development
Our teams: meet, study and get involved
Guided by a global desire to extensively improve the quality of life at work, OXBOW is committed to developing the skills of its teams, based at the headquarters or in its stores. 
Beyond ensuring a safe, serene and rewarding work environment, our Green Team aims to instill new collective momentum around environmental and social ambitions.
On its initiative: the implementation of waste sorting at the headquarters (in partnership with Elise Atlantique), and the organization of beach cleanups, etc.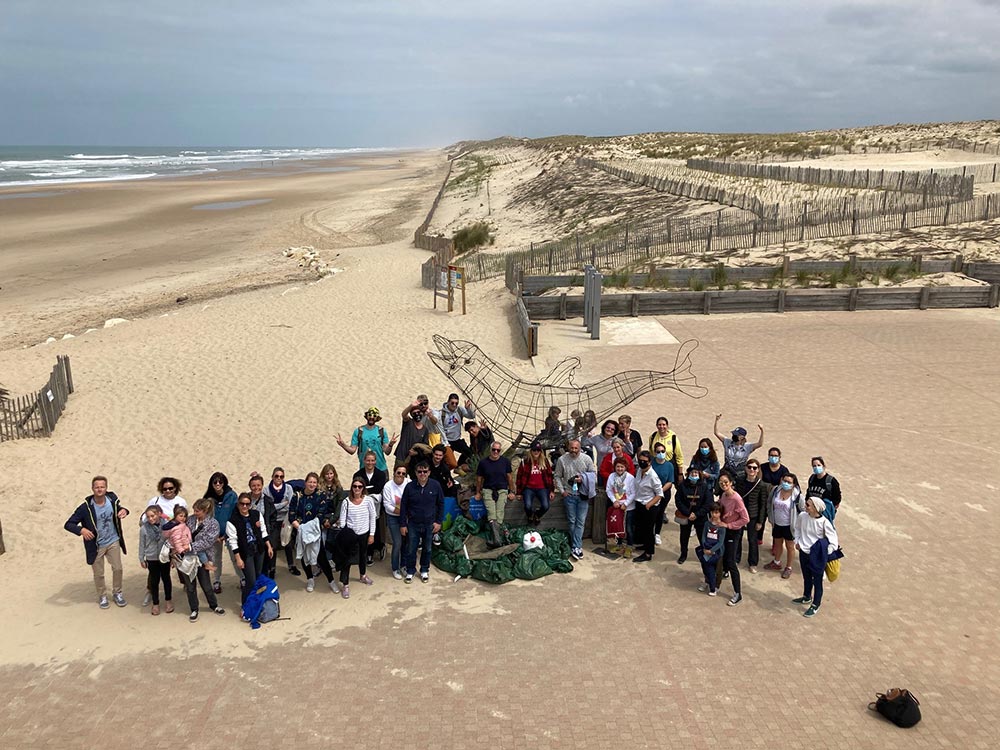 More broadly, OXBOW is involved in its community by supporting people in the process of professional and social integration through partnerships with the La Cravate Solidaire association and the John Bost Foundation.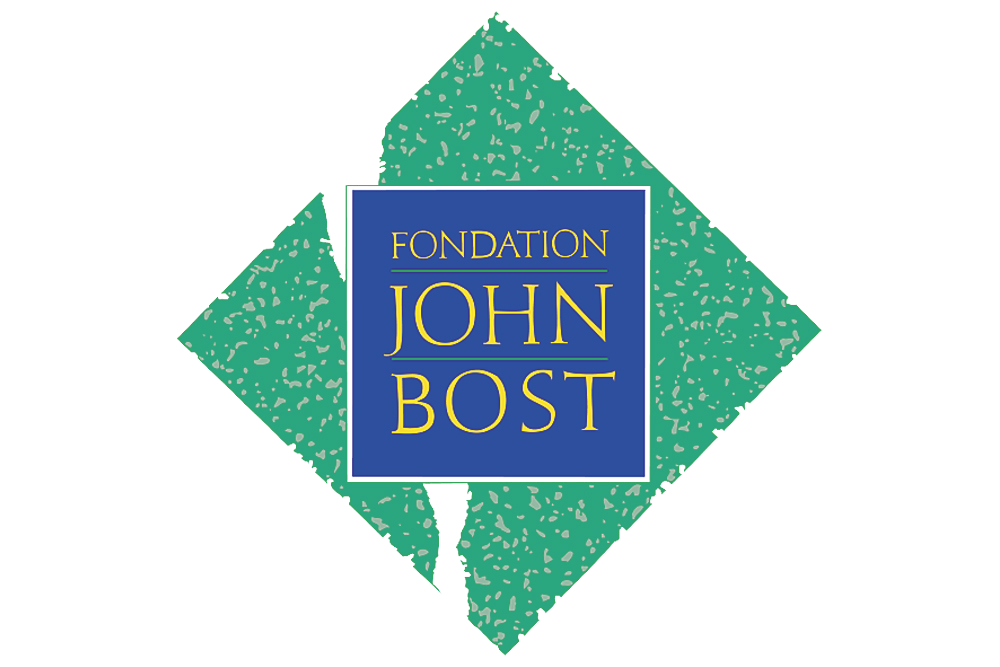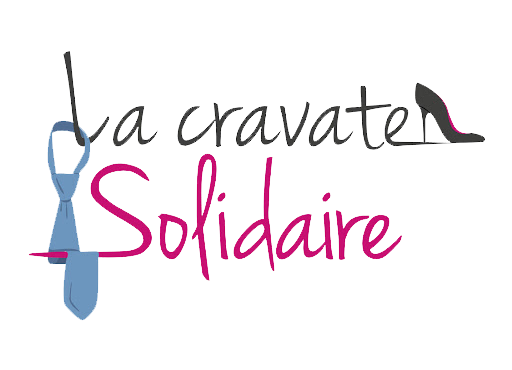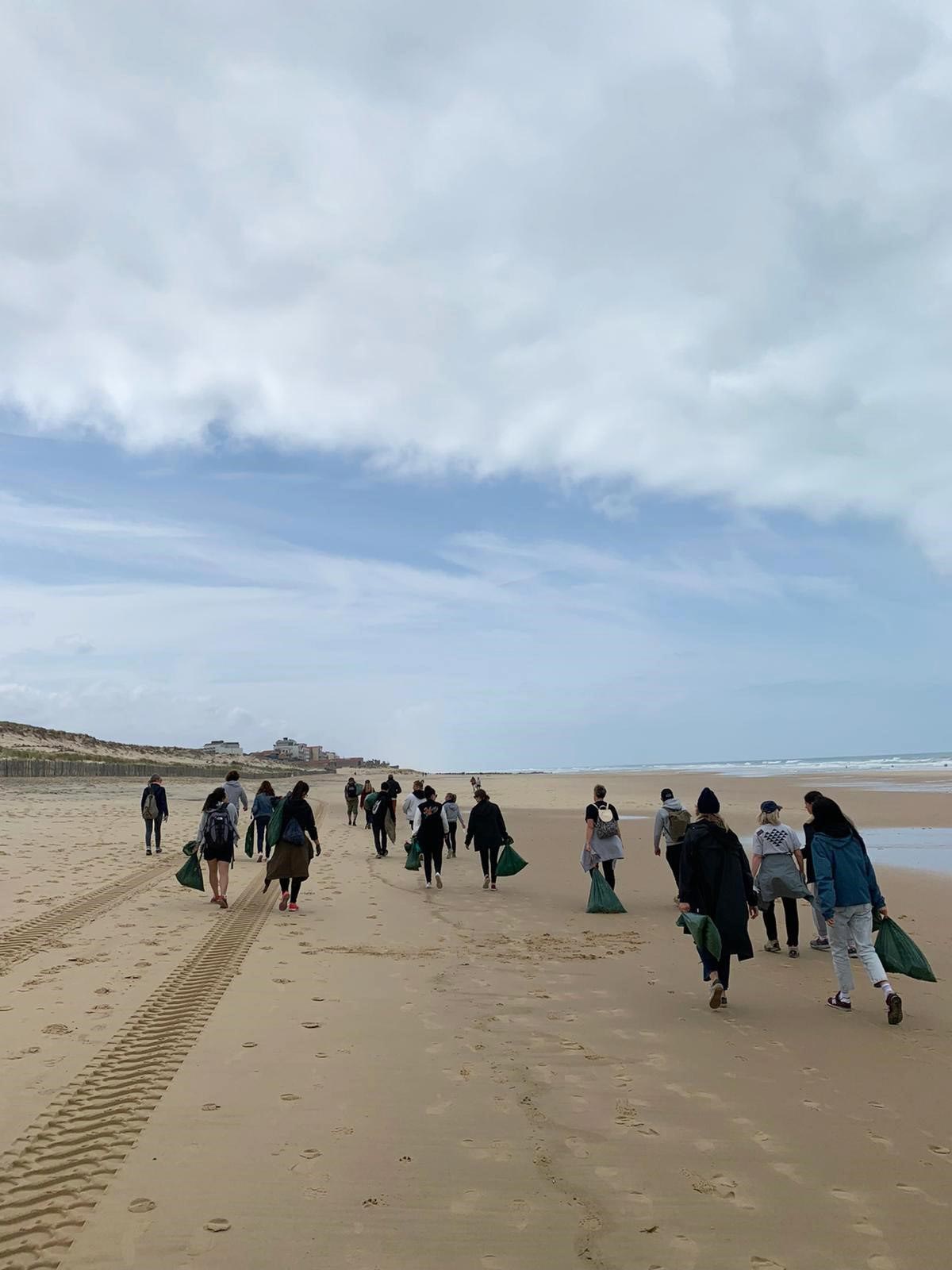 Our environmental footprint: identify, invest, reduce
We are drastically structuring our environmental policy to significantly reduce the environmental effects of production and greenhouse gas (GHG) emissions.
Following the completion of a carbon footprint assessment in progress, we will implement additional compensation measures.
Our awareness campaigns: develop, become aware, act
We organize an annual campaign to raise awareness of our ecosystem and offer events that reflect our concerns with the enthusiasm for which we are known.
By sharing our commitments, and by together discussing decisions related to our eco-responsibility approach, we want to assemble employees and customers together around a common philosophy and values.
Certifications textiles :
B-Corp :
is a certification issued to companies who are committed to meeting societal and environmental requirements, governance and transparency towards the public, affirming them as primary missions.
Amfori BSCI :
is a corporate social compliance initiative with the aim of improving social performance within global supply chains.
GOTS :
Un produit certifié GOTS (Global Organic Textile Standard) certified products must contain at least 95% of certified organic fibers. This standard integrates social and ecological aspects, and is based on an independent certification of the entire supply chain.
REPREVE :
The REPREVE designation is reserved for fabrics and fibers composed of 30% or more of recycled plastic bottles.
STANDARD 100 by OEKO-TEX® :
The STANDARD 100 by OEKO-TEX® certification ensures the legal conformity of controlled textile products and guarantees the absence of toxic products for the health of consumers and the environment.
REACH :
Created to protect human health and the environment from the risks associated with chemical substances within the European Union, the REACH regulation provides information on the properties, classification and use of chemical substances, and warns of their dangers.