Collector Limited Edition




30 years later, Oxbow is back on the mountain with a Collector snow wear collection inspired by the one from 1992.
COLLECTOR Sweater

Victim of its own success
The MARTIN Jacket and the POHONO Sweater are shipped in a wooden case made with Landes pinewood, with a printed Oxbow Collector tag on the cover.


LIMITED EDITION
85 NUMBERED COPIES
All profits from the sell of these 3 products will be donated to the Water Family association
whose goal is to educate future generations about the preservation of water, our health and all living things.
The Water Family intervenes in schools with different educational programs and games.

Our riders Mathieu Crépel and Ewen Le Goff are involved since many years in the Water Family. More than ambassadors, they act on the field with all the teams of the associations to educate the next generation.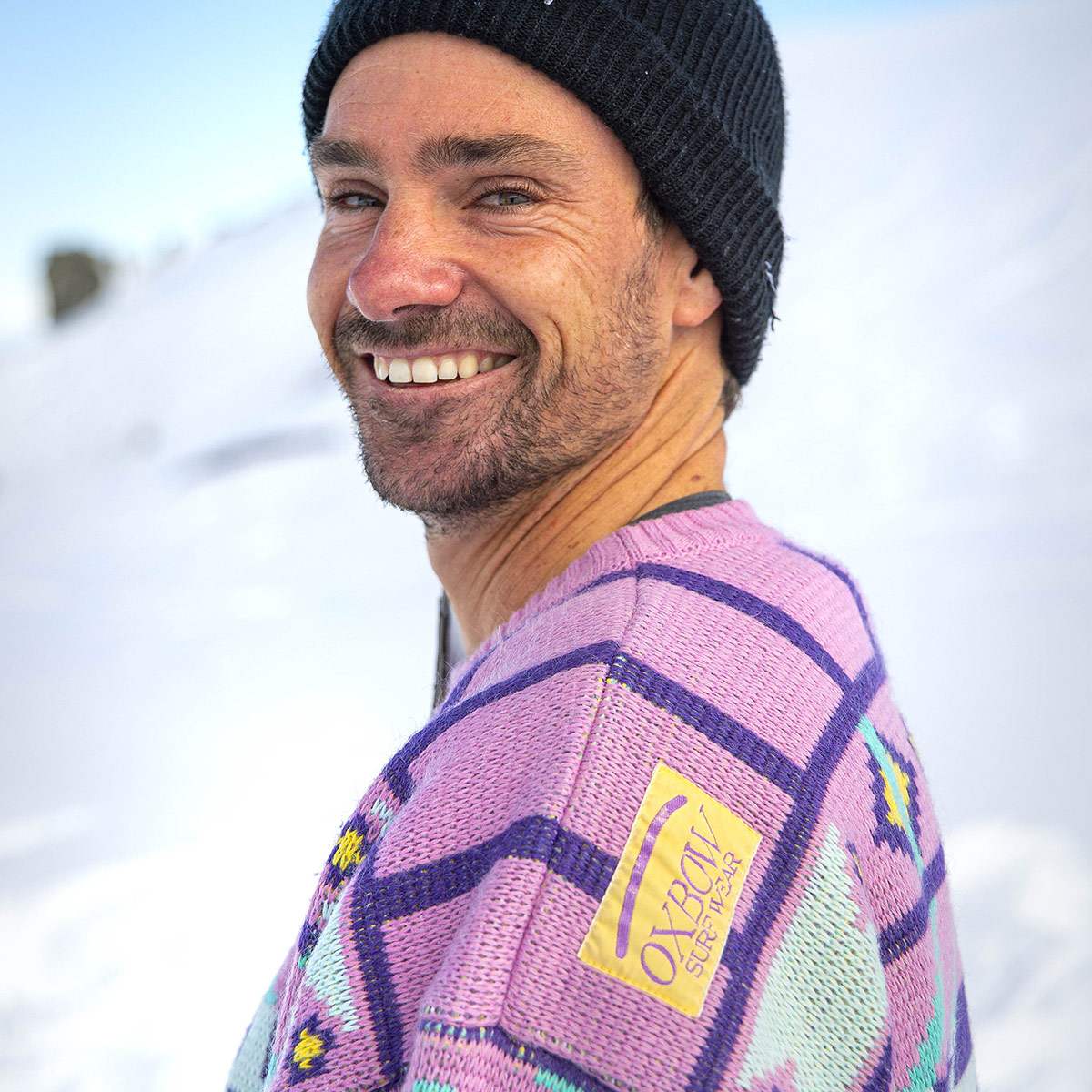 Mathieu Crépel
Co-founder of the Water Family association and OXBOW rider
SNOWBOARD
HYACINTH

The iconic Oxbow snowboard from 1992, made in Europe
JACKET
MARTIN

The iconic jacket made with 100% recycled polyester, Sympatex membrane
SWEATER
POHONO
Made in France
Double jacquard knitted sweater with Merinos wool, in our historic workshop of Castres